Best Of
Finding The Best Sat Nav For Your Truck
Looking for a sat nav to make your journey easier to navigate? Here we take a look at some of the best HGV sat navs on the market...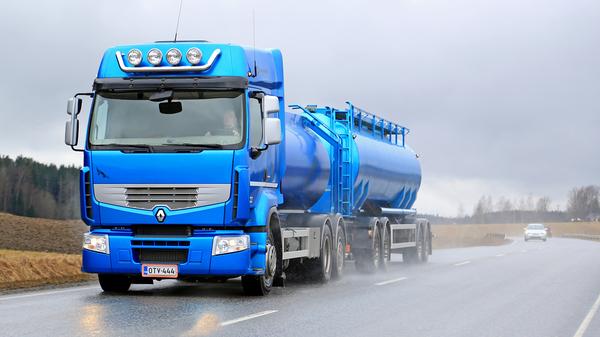 Whether you already have a brand in mind or are starting your search from scratch, we've got something for you.
Lots of drivers use smartphones, however, a stand alone sat nav is much more trustworthy. We would advise to only use your smartphone as a backup, as smartphones can often be distracting calls can come through at tricky parts of your drive. Even though the sun in the UK isn't always shining, we'd recommend getting a sat nav with an anti sun glare screen so you can always see what's on the route ahead. Here we've picked out 3 top sat navs to make it easy for you…
1. TOMTOM GO Professional 6200 HGV
Priced at around around £300 the TOMTOM GO Professional 6200 has the following features:
HGV specific features e.g route planning by weight / load
Traffic updates
Speed camera alerts
Reads text messages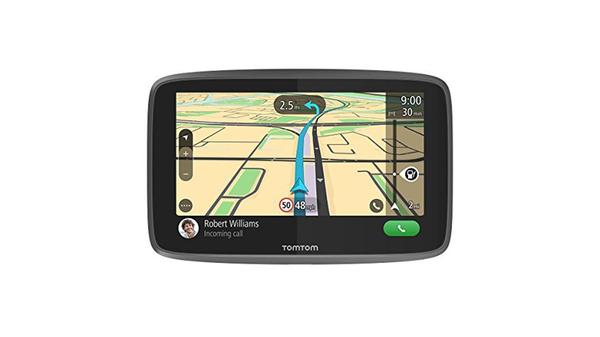 2. SNOOPER Truckmate S6810
Priced at around £165 the SNOOPER Truckmate S6810 has the following features:

Lifetime map updates
Traffic updates
Bluetooth hands free calls
Expandable memory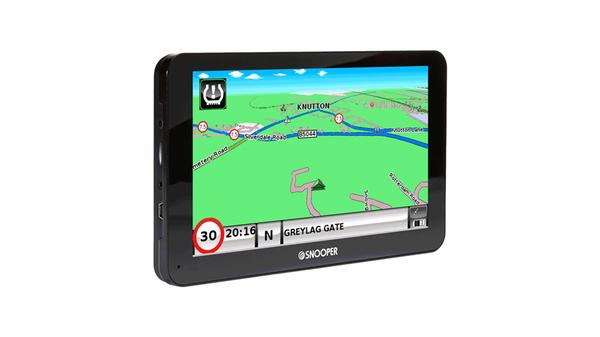 3. GARMIN Dezl 780LMT-D HGV
Priced at around £165 the GARMIN Dezl 780LMT-D has the following features:

Lifetime map, traffic and speed camera updates
Updates when on Wi-Fi
Bluetooth hands free calls
Voice control for navigation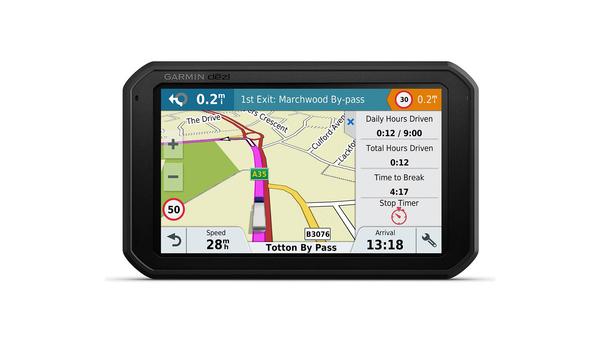 We hope you have found this article useful, good luck with choose your next sat nav.