Advice
Are your trucks COVID-19 safe?
Following new guidelines published by the UK Government, haulage operators will need to conduct a COVID-19 risk assessment. Read more for the details of what this means for your business…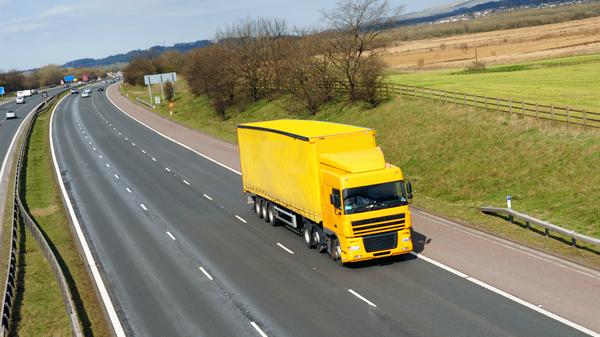 What do I need to do?
In order to make sure you are working safely during coronavirus, haulage operators are not required to complete an assessment to confirm you:
have carried out a COVID-19 risk assessment
have shared the results with your staff and anyone else on-site in your workplace
have suitable cleaning, handwashing and hygiene procedures in place
have taken all reasonable steps to maintain a 2m distance in the workplace
If people cannot be 2m apart, you will need to confirm you have done everything practical to manage transmission risk, and have taken all reasonable steps to help people work from home
If you employ 50 people or more, you will be expected to publish their risk assessment on your website.
How do I start a COVID-19 risk assessment?
You can access a template risk assessment for road haulage from the HSE
here
and adapt it to identify and control COVID-19 risks.
When conducting a COVID-19 risk assessment, you should consider the following:
How staff can social distancing in vehicles
Cleaning your workplace
Access to personal protection equipment (PPE) such as gloves and face coverings for staff
Managing customers, visitors and contractors
Inbound and outbounds goods
Workforce management
Who should go to work and who can work from home
For further advice please check out The Health & Safety Executive guide to working safely during the coronavirus outbreak
here.
You can also read specific workplace-based guidance from the UK Government's Department on
working safely during Coronavirus here
or from the Department for Transport
here.