Feature
Top 5 best windbreaks 2021
A windbreak is an essential bit of kit when you're caravanning, going to the beach or camping but with so many on the market, how do know which one is best for you?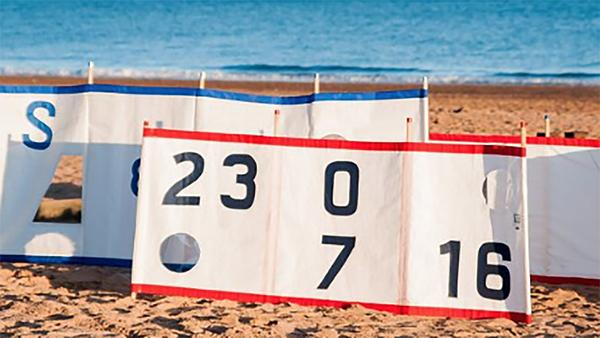 Are windbreaks any good?
I'm not exactly sure when windbreaks starting appearing but growing up back in the 80s, they were a regular fixture on UK beaches and most of them looked identical – primary-coloured stripes and made of the same sort of fabric that may or may not have inspired the now iconic blue IKEA bags.
On the beaches of Bognor and the sands of Skegness, the windbreak was hammered down and camp was set up for the day. There would always be a flask of tea, some sea-seasoned sandwiches and the promise of ice cream. When you're on a campsite, a windbreak can be erected to effectively cordon off your own pitch. You commandeer it like putting a flag on the moon. "This", you say boldly, "this is our own slice of heaven." Windbreaks are used to create privacy (something us Brits are very keen on). With
62% of brits planning on taking a staycation in the UK
this year, windbreaks can also be useful if you're planning a barbecue when you're camping. In blustery Blighty where lighting a barbecue can be tricky, a windbreak can be the difference between a cooked and an uncooked sausage. Fans of retro living will love a traditional bucket-and-spade windbreak while back-to-earth campers will be seeking something a little more subtle. Whatever it is you're looking for, we've got a windbreak to suit.
5 best windbreaks for your caravan, motorhome or camping holiday
1. Eurohike Wind Stop
Best wind break for a good view

If you've got a good view but don't want the wind to get in, this Eurohike Wind Stop with clear panels is perfect. Not so good if you're trying to wriggle out of your swimming costume on a packed beach, though.
Best for compact campers who like to keep it lightweight
Available from Millets
Current price £20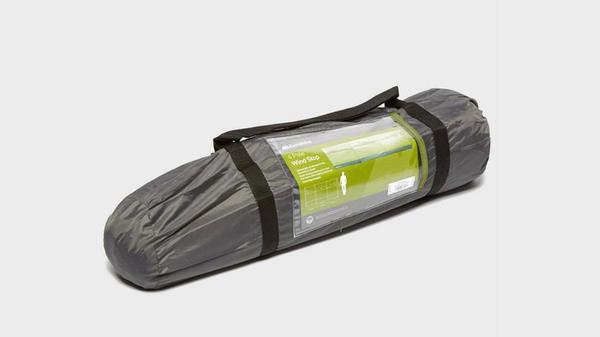 2. Vinsani Windbreak
best budget windbreak

With a choice of six sizes in two heights, this windbreak is great for those on a budget and it's definitely got a Carry on Camping feel about it.
Best for retro-loving campers and caravanners.
From Amazon
Price from £11.88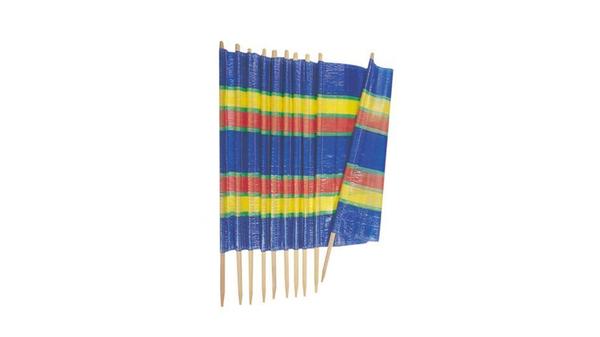 3. Vango 4 Pole Adventure Windbreak
Best windbreaker for camping

This is a sturdy windbreak and one you'll want to have in your kit if you camp or caravan whatever-the-weather. It's not in any way jazzy so if you like to keep it simple, this one's for you.
Best for all weather campers
From Go Outdoors
Current price £39.99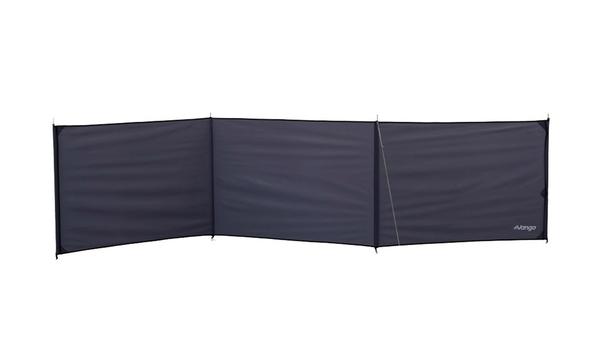 4. Sailcloth Windbreak
Best stylish windbreaker for camping and beach days

Handmade in Devon from upcycled sails, this super chic windbreak is a real investment piece and the company can even upcycle your old sails for you. Ideal if you've got a yacht you haven't told us about.
Best for stylish, eco-conscious campers
From sailsandcanvas.co.uk
Current price £148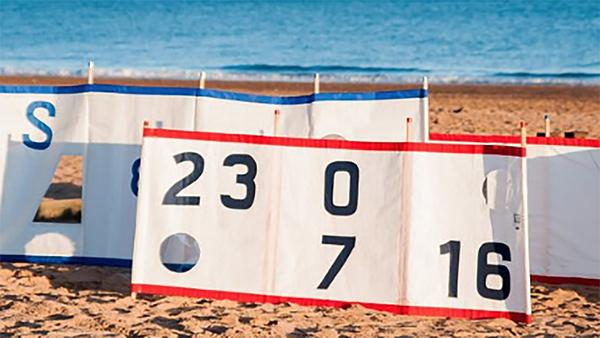 5. Stone Wall Windbreak
Best fun and in-budget windbreak

Ol Pro make fun products for hip campers and caravanners and this windbreak makes a witty statement on the pitch. Just don't walk into it by accident.
Best for those who like to blend in
From olproshop.com
Current price £25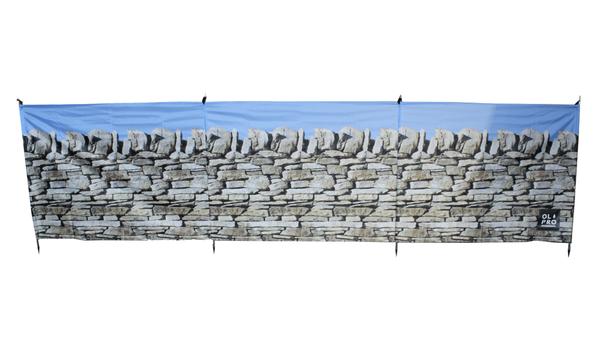 Decided the best windbreak for you? Time to figure out your
storage options in a caravan
to carry all the essentials to your beach or camping trip.