Advice
Working on Safer HGVs for Cyclists
3% of vehicles on the road in Europe are HGVs (heavy goods vehicles), making up a total of 7% of the kilometres driven. However, they are disproportionately involved in 18% of fatal accidents. The roads can be most dangerous for cyclists, who are some of the most vulnerable road users.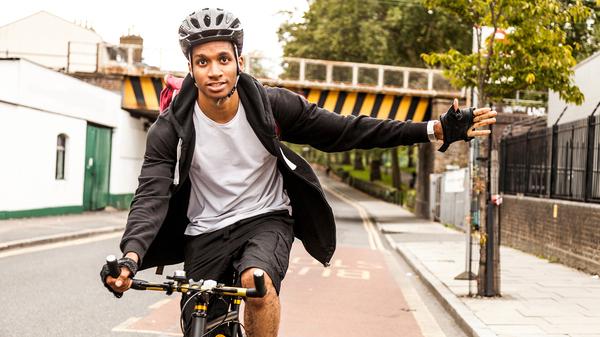 Words by: Auto Trader
Published on 6 February 2019 | 0 min read
The European Cyclists' Federation wants to improve road safety for cyclists and has helped to improve HGV safety on European Commission proposals relating to lorry size and weights, as well as cab design to improve visibility.
The ECF has also spent time working on restricting the movement of megatrucks in Europe. Their belief is that they will increase the risk to cyclists on the roads, and their members have reported experiences with sharing the same roads in other countries. The organisation has created a report on megatrucks and safety, contributing to the dropping of the proposal of free roaming of megatrucks in the EU. The cab design and active safety systems for HGV improvements that they have suggested will be included in the changes to the General Safety Regulations (GSR) and Pedestrian Protection Regulations. The aim is to create improve direct vision around the cab so that drivers have a better view of cyclists. It also includes a mandate for using active safety systems, including cyclist detection and automatic braking. The ECF is continuing to work on improving safety for both cyclists and HGV drivers so that they can share infrastructure more safely and the number of accidents involving HGV vehicles might be reduced.