News
Haulage & Trailers Act Gives Hauliers Post Brexit Passage
Following the introduction of new legislation, named the Haulage and Trailers Act, the UK now has the power to support British hauliers after leaving the EU. Read all about it here...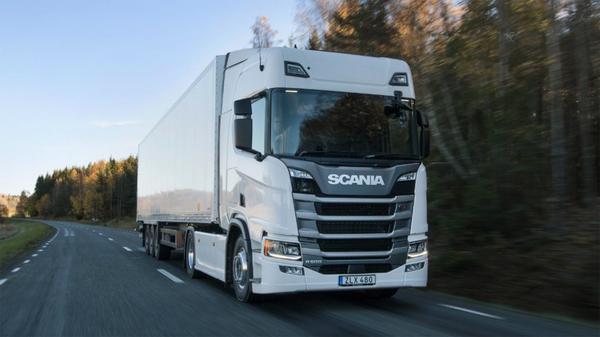 This legislation has been brought in as part of a reciprocal agreement, to allow for haulage access with the EU. Depending on the type of deal the UK agree with the EU, it may require a form of permitting. If this is required, this new law provides a legal framework, which would allow the introduction of a new administrative structure.
The UK government have commented "these powers give us the flexibility to have systems in place if a permit system is required and provides reassurance for hauliers to continue planning for a smooth EU exit."
What will happen if the UK have a no-deal?
In August 2019, the UK government gave the following advice for hauliers travelling to the EU if there is a no-deal Brexit...
1. Make sure you carry your UK driving licence
You may need an international driving permit (IDP) for some EU and European Economic Area (EEA) countries. You can purchase one of these at the Post Office, for £5.50.
2. Keep your Driver Certificate of Professional Competence (CPC) on you
This will let you drive a lorry in the UK and other EU and EEA countries. The UK will still recognise Driver CPC qualifications from EU countries post Brexit but the EU may not. If you work for an EU company, you will need to explore exchanging your UK Driver CPC qualification for an EU Driver CPC qualification before the UK leave the EU.
3. Check your passport
Check your passport is valid for at least six months and is less than 10 years' old (even if it has six months or more left), keep your passport in date.
4. About Insurance
In the event of no-deal, you will need a green card for your truck and any trailers you are towing. If your insurance renews while you are abroad, you will need to keep both old and new green cards on you.
5. Are you an operator or owner operator?
Operators or owner operators will require the correct operator licences. In the event of no-deal, your current licences will still work.
How do I keep up to date?