News
Best truck drivers in the world to compete for €100,000
Could you be one of the world's best truck drivers? If so, you could be in with a chance of winning €100,000 towards the Scania of your choice.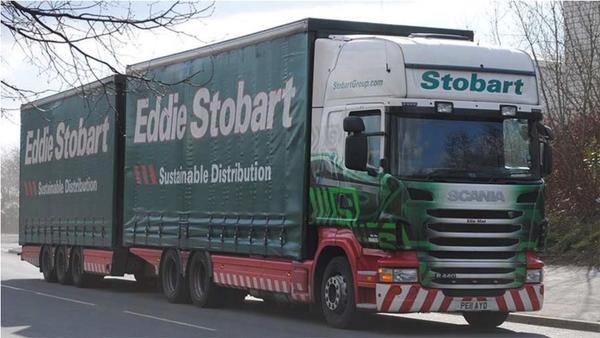 What are the Scania Driver Competition 2018 looking for?
They are looking for entrants from drivers across 30 European countries, to go head-to-head in a fierce contest to win €100,000 towards the new Scania truck of your choice.
According to Scania, nothing is more important to road safety than the critical role that driver plays. This is why the competition focuses on:
Defensive driving
Fuel-efficient driving
Truck checks
Securing cargo
Fire and rescue
How you are to adapt to the environment around you
Safe driving practices
In order to win the competition, you must show expertise in all these areas which will be tested via a variety of exercises including; the boardwalk, knock the king, reverse z/super z and a water challenge.
When will the competition start?
You can enter the competition now. The contest begins with theory tests, followed by practical tests in the UK national round, to take place on Sunday 31 March 2019.
Is there an age limit to the competition?
Unlike previous years, the age limit of 35 years old is no longer in effect. All truck drivers, regardless of how young or old they are, are welcome to show their skills.
How can I enter?
Visit the Scania website to take part.