Guide
What job can I get to work with plant machinery?
Many people looking to get into the construction sector want to work with heavy plant or machinery. What's more, the UK's £64.7 billion construction industry needs people with the skills to pilot large vehicles. But what jobs are available?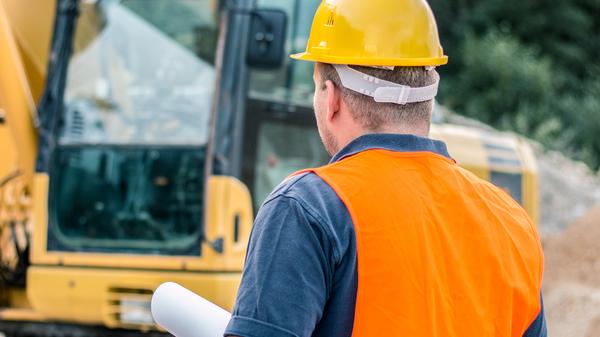 Plant Operator
The role of "plant operator" involves a wide range of activities, from servicing demolition tools to piloting cranes to build skyscrapers. Plant operators control a variety of specialised construction vehicles, including cranes, dumper trucks, bulldozers and front loaders.
Plant Mechanic
Firms need people working on-site who not only understand how to operate vehicles, but how to service and repair them too. Plant mechanics are responsible for installing, repairing and maintaining machinery used for construction purposes.

Plant Manager
Plant managers typically earn in the region of £40,000 per year. Their job is to take charge of all the heavy machinery on site and organise it productively and effectively. Part of their role is to train recruits how to pilot, service and repair plant and equipment.

Senior Construction Manager
Senior managers often have many years of experience on construction sites and managing plant. Salaries often exceed £60,000 per year. The job of the senior manager is to develop strategies for using plant efficiently to get work done quickly.

Plant Support Services Coordinator
Plant support coordinators keep track of the movements of engineers and plant operatives. These professionals may also conduct site visits.

Conclusion
If you want to work with plant machinery, then there are many jobs available, from entry-level to senior management.