News
JCB's Lending Arm Extends More Than £1 Billion In Finance
JCB's lending arm, JCB Finance, announced in April 2019 that it had lent more than £1 billion to companies across the construction and agricultural sectors in the preceding financial year.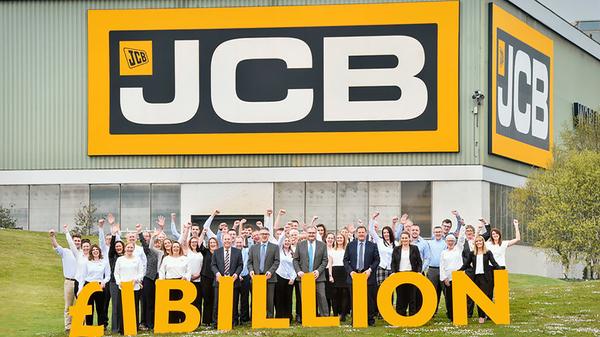 The department, which used to be called JCB Credit, began lending to construction companies in 1970. Since then, the lending arm has grown into a billion-pound business in its own right, thanks to unique lending practices.
The company says that reaching this milestone is an incredible achievement and one that will go down in the firm's history. The amount the company lends, says JCB's Finance MD Paul Jennings, is an indication of the number of people that the firm helps obtain the company's world-class machinery. Lending statistics like these, he says, point to confidence in the construction sector as a whole and suggest that the outlook is still good, despite the length of the present expansion. Over its history, JCB Finance has provided UK businesses with more than £13 billion in capital to buy over a quarter of a million machines. The recent success of the finance unit comes on the back of the financial crisis. In the aftermath of the credit crunch, financial institutions were unwilling to lend, even for legitimate business purposes. JCB Finance took up the slack in the market and now provides credit when the banks do not. The news of the company's success comes just ten months before the first is set to celebrate its 50th anniversary. Company bosses confirmed that they would send staff away for a weekend away to reward them for their hard work.