News
JCB donate $250,000 worth of equipment to Sulawesi to aid in aftermath of earthquake & tsunami
JCB have announced they will done $250,000 worth of equipment to the Indonesian Island of Sulawesi, following the tragic earthquake and tsunami which sadly killed over 1,400 people.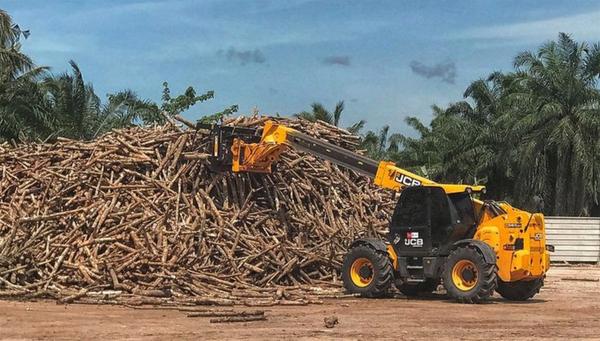 Words by: Auto Trader
Published on 30 October 2018 | 0 min read
To help them battle against the recent humanitarian disaster JCB have sent 2 loadall telescopic handlers with powerful grab attachments to the region.
The 531-70 and 540-170 machines donated can lift loads weighing several tonnes and, with the grab attachment, will be perfect for removing heavy debris. The machines, fitted with a variety of other attachments, including buckets and forks, will play a major part in reconstruction efforts, once they begin. JCB Chairman Lord Bamford commented that the scale of this disaster has "shocked people all over the world and JCB always tries to help wherever these catastrophes occur. I hope our donation can speed up clear-up operations and help with subsequent redevelopment. The UK Foreign Office and the Indonesian Embassy in London have been informed of the donation." JCB often help countries who have been affected by major natural disasters and have made equipment available to support relief and rebuilding efforts in; Nepal, Chile, Pakistan, Haiti and in the Philippines.