News
Initiative Launched To Get Women To The Top In Construction
Industry experts have long bemoaned the lack of female workers in construction. This is why Balfour Beatty has teamed up with industry best practice body Constructing Excellence to create an initiative that will propel more women into the upper echelons of the industry.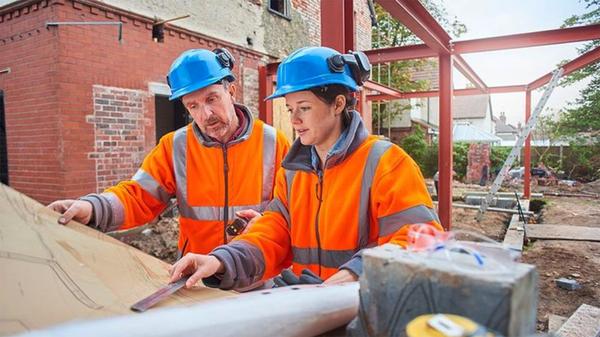 Returns and retentions
The initiative aims to help firms to retain female engineers into their 30s and 40s as well as reintegrating those who take career breaks to have children. Balfour Beatty's major projects director Steve Tarr urged the industry work collectively on the issue, urging companies not to view this as an area of competition.
"This is not a Balfour Beatty issue; this is an industry issue," he said. "We should not see ourselves as competing with Costain, or anyone else in our industry. We are competing with banking, accountancy and other professions."
Turning engineers into CEOs
Speaking at a specially convened breakfast event for senior construction industry leaders in London, Tarr emphasised the importance of decisive action.
The event, which was organised by Constructing Excellence and supported by housing giant Balfour Beatty, consultant Advance and contractor Blu-3, addressed an issue that has long irked industry leaders. It also addressed the importance of not just getting more women into construction, but facilitating their transition into leadership roles. Advance chairman Norman Kerfoot was also quick to point out the need for decisive action, stating that the initiative would not simply be "another talking shop" and billed the initiative "not so much a working party but more as a delivery party,". Blu-3 business development director Simon Flint echoed the sentiment adding: "This is about getting 30-something women engineers and turning them into 40-something CEOs,". With luck this will precipitate a giant leap towards equality in a traditionally male dominated industry.