News
HSE issues work at height warning following excavator fall death
The Health and Safety Executive has reminded companies of the importance of suitable training and supervision following the death of a worker who fell from the bucket of an excavator.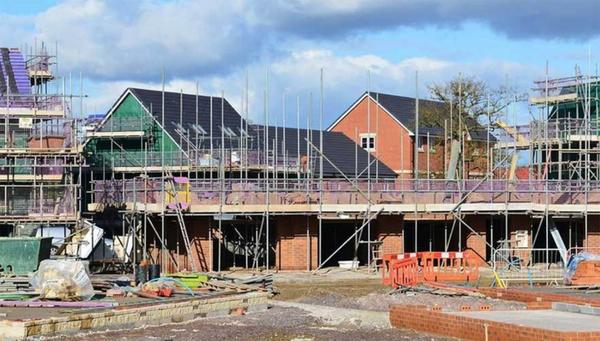 Lindsay Campbell asked to be lifted in the machine to allow him to run a power cable along the rafters of a building. While the 66-year-old father of ten from Waterlooville in Hampshire was suspended nine metres off the ground, the excavator's hydraulic pressure dropped, causing the bucket to tip forward and Mr Campbell to fall onto the concrete floor below. An agency worker who was in the bucket at the same time suffered severe leg injuries.
Chichester Crown Court was told that although excavator buckets are not designed to be used in this way, no one on site attempted to prevent what was happening. West Sussex waste management firm South Coast Skips Ltd, which operates from Rudford Industrial Estate in Ford, near Arundel, where the incident took place in July 2012, pleaded guilty to breaching health and safety legislation. The firm was fined £65,000 and ordered to pay £25,000 in costs. Its owner, Kevin Hoare, 65, of Fareham, Hampshire, also pleaded guilty and was given a 12-month custodial sentence, suspended for 18 months. HSE inspector Graham Goodenough, said: "This incident resulted in the death of a man who had only just retired and was looking forward to spending time with his children and grandchildren. Nobody should ever be lifted in the bucket of an excavator. Neither the bucket nor the excavator have the necessary safety devices nor fail safe devices that would prevent a person falling. "This company did not have in place the training and supervision and especially the health and safety culture that ensures that nobody would consider undertaking such an obviously unsafe act such as this, and if they did ask nobody would allow it to happen." On average 50 people are killed each year by falls from height, so all companies, whatever their size, must have robust systems in place to prevent unsafe lifting practices. When lifting people only equipment specifically designed for this activity should be used.