Advice
How to stay safe when selling your plant machinery privately
Some people find selling plant machinery for the first time confusing. We want to help, which is why we've created this guide of things to think about, to keep you safe during the sale.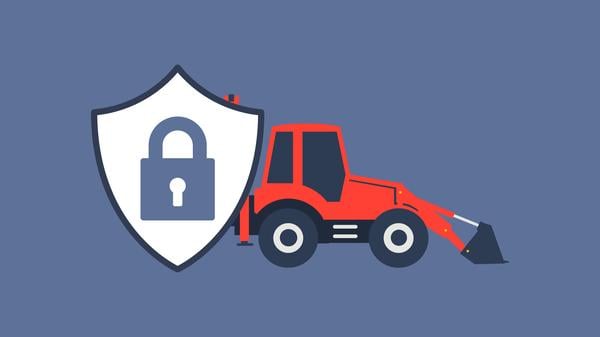 Words by: Auto Trader
Published on 30 June 2019 | 0 min read
Most people are comfortable cleaning their machinery, taking pictures and writing their advert. The daunting part of the process often comes round when someone comes to view your machine. We want you to feel in control throughout the whole process, which is why we have created this guide to help...
Prepare
Dig out the relevant paperwork you will need to show the buyer purchasing your machine. It is fine for a buyer to request to check documents, however you should never let them photograph them.
Arranging viewings
Most people won't buy a machine without seeing it but make sure you get the buyers details ahead of a meeting. You will need their full name and phone number.
Overseas buyers may struggle to come and see your machine. In this case, read up on the liability associated with shipping and never ship anything without proof of identity and receiving payment in your bank account.
Beware of scammers
When you meet the buyer, get their contact details including their phone number, full home address, proof of identity (passport or driving licence). This should be fine as long as you have mentioned it beforehand.
Stay safe and if you feel uncomfortable, just walk away.
Payment
Agree a price you are comfortable with upfront - once a deal is done it is hard to get extra money.
Never hand over the machinery to a new owner until the payment has cleared in your account. If you are thinking about accepting a cheque or bankers draft, remember it will take a few days for the funds to clear.
Sell your plant machinery now
There's no time like the present so why not get your machine in front of the 130,000 buyers who come to our site every month now?
Advertise your machine here.