Guide
Free Equipment Checks worth £30
Auto Trader Plant partners with The Equipment Register to provide free equipment checks on all stock items listed by private advertisers.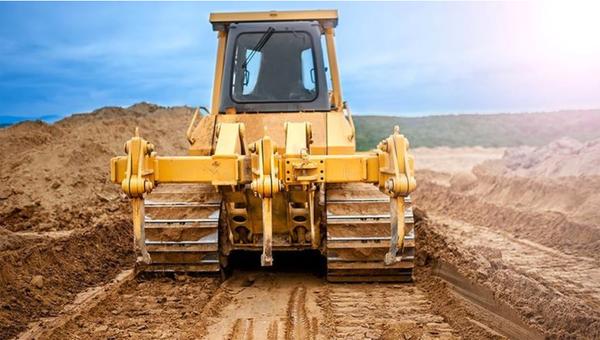 Words by: Auto Trader
Published on 27 October 2017 | 0 min read
A review conducted by leading insurer Allianz Cornhill, this month reveals that over £70 million worth of construction plant, including excavators, compressors and even cranes have been stolen from UK construction sites in the last year.
While lots of this is exported overseas, what remains in the UK is re-sold to unsuspecting buyers. As one of the UK's largest online marketplaces for plant machinery, Auto Trader Plant are committed to making sure that the industry protects itself, so we're delighted to extend our partnership with The Equipment Register (TER). The TER has the largest database of plant and equipment in Europe. For over 20 years they have been gathering accurate ownership and theft data to be able to offer equipment checks to give buyers peace of mind when purchasing. The Equipment Register protects all types of plantequipment from cherry pickers to generators. A TER check provides accurate, up-to-date ownership information as well as theft and finance status for all types of construction equipment. Much of the Auto Trader Plant stock is from reputable UK dealers, but with over 200 adverts live from private advertisers, we want to make sure we protect all buyers – wherever they choose to buy from. Which is why we are launching free equipment checks on all stock items listed by private advertisers, which is worth £30. This free equipment check can be completed in just minutes and will allow you to check equipment prior to purchase to give you total confidence in the item you're buying. Look out for "Free Equipment Check" on the advert next time you're searching.