News
Construction On Council Houses Has Seen An 80% Plummet This Past Decade
According to the latest figures, construction of homes for social rent has been on a slow decline in the past decade. Now up to 80% in the last 10 years, the number of houses being built for people on the waiting list is at a low point.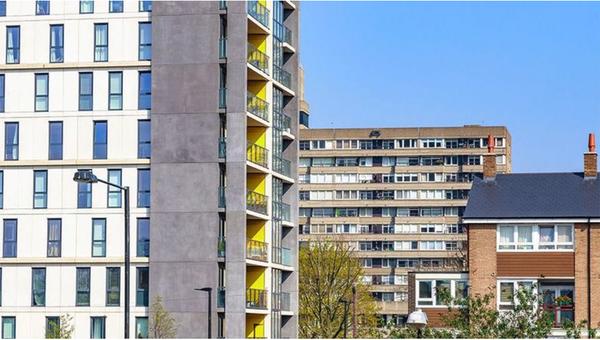 Figures for England show 6,463 homes built in 2017-18 despite 1.25m families on waiting lists. The number on the waiting list is only growing, while the number of houses is not in place to support the growing need. The number of new homes built for social rent has fallen by almost four-fifths in a decade, making this a housing crisis that is impacting a sizeable portion of the population.
Figures released by the Ministry for Housing, Communities and Local Government show just 6,463 homes were built in England for social rent in 2017-18, down from almost 30,000 a decade ago and yet the government, as of yet, is not doing much to combat this issue. Condemning the lack of new social housing, Labour said that at the current rate of construction it would take at least 170 years to house the families on waiting lists. John Healey, the shadow housing secretary, said: "These figures confirm the disastrous fall in the number of new affordable homes for social rent under the Conservatives." The families on this list face homelessness, as the new homes that were promised, have not been delivered. Despite the sharp decline, the overall number of properties constructed in England that were classified by the government as affordable rose by 12% last year to 47,355. Yet, it would seem evident that these houses are not affordable, as the number of people on the waiting list for social housing, is only increasing.