Guide
Beware of fraudulent sellers
We want to make sure the experience you have of buying Farm Machinery with AutoTrader is as easy and hassle-free as possible. But we also want to keep you safe from fraudulent sellers, so you can be confident about the truck you're buying.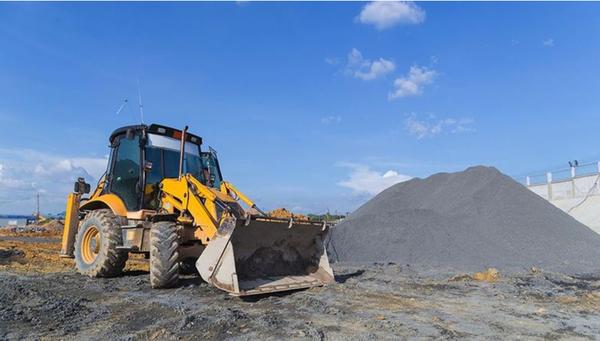 Words by: Auto Trader
Published on 4 September 2014 | 0 min read
Although it's rare, we do sometimes hear about people who have been victim to fake sellers and scammers. Fraudulent adverts are placed by people posing as sellers, often trying to make money from hoax Plant equipment advertised at a bargain price.
The fraudster will often redirect you to their website and ask you for several deposits of money before they deliver the machinery. But of course, the Farm Machinery will never arrive and you will end up out of pocket.
What should I look out for?
If the Farm Machinery is advertised well below market value – if it looks too good to be true then it probably is
If the seller prefers to email you and avoids talking to you on the phone
The seller will say that you can't visit the Farm Machinery
If you receive emails from the shipping company rather than the seller
A few things to remember when buying through AutoTrader Trucks
AutoTrader don't provide or recommend any payment services or get involved in transactions between buyers and sellers
Don't send money for Farm Machinery without viewing it. Always meet the seller before entering into any financial transaction
Check their company details and the address they have supplied to make sure it is legitimate
Look at similar items for sale on AutoTrader Plant to see how this compares in price. If the Farm Machinery is considerably under value, it's probably too good to be true
Contact Details
If you have your suspicions that an advert is fraudulent, please ring our Customer Security Team on 0330 303 9001 or email customersecurity@autotrader.co.uk and let us know.
If you think you have been targeted by a fraudster, contact our Customer Security Team immediately on 0330 303 9001 or email customersecurity@autotrader.co.uk.