News
NFU joins forces with food supply chain to in a bid to tackle food waste
The National Farmers Union (NFU) has announced support for the Food Waste Reduction Roadmap, encouraging members to do what they can to help tackle waste in the food industry supply chain.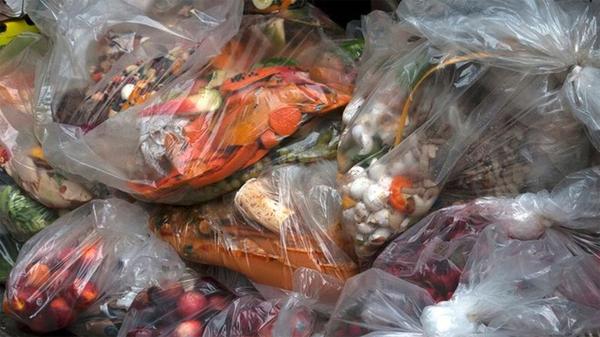 The initiative by Wrap and IGD aims to have half of the country's largest 250 food businesses measuring, reporting and acting on food waste by 2019 and the milestones of the project included halving UK food waste by 2030.
According to NFU President Minette Balters: "Farmers are the first step in the supply chain, producing the raw ingredients that make up the safe, traceable and affordable domestic food supply that helps to feed the nation. As food producers, farmers and growers have a clear role to play in this effort and it is encouraging to see many of our members already committing to cutting food waste in their businesses. " Minette agrees that all parts of the supply chain must lend their efforts to reduce food waste across the broad. She adds: "It's incredibly positive to see the entirety of the industry throw its weight behind this initiative. We are already seeing a lot of innovative work from retailers to utilise as much produce as possible, for example, 'wonky veg' ranges in supermarkets which have proved popular with shoppers." Already, farm businesses are dedicating efforts to reducing food waste, including the introduction of plans to reach ambitious food waste targets. One NFU member, G's Fresh, shows an example by aiming to reduce food waste by 50% by 2030, with other producers expected to further bolster support and contribute to the aims of the Target, Measure, Act campaign.