Guide
Late payments: what it means and how to cope
The supermarket price wars put a lot of pressure on the farming industry. A recent study has shown that farmers and growers suffer from 45-day payment delays caused by supermarkets that are continuing to delay payments to their suppliers.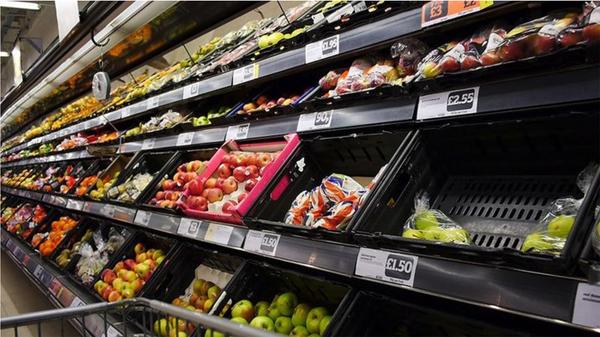 Despite the Prompt Payment Code, signed by many of the major supermarkets, which is aiming at a 30-day payment target, delays are worsening. Essentially, this means that supermarkets are demanding interest-free loans from their suppliers which has a serious impact on the financial stability of many food producers.
What to do when payments are delayed?
With supermarkets increasing their power over their suppliers, the delays could even get worse, causing cash flow issues that squeeze farmer's margins. In these situations alternative business finance can be a useful safety net to cover running costs.
Invoice finance
, for example, is designed to release money from unpaid invoices. Finance providers usually give an advance of 85% of the value of unpaid invoices. As soon as the invoice has been settled by the customer, the lender will transfer the rest of the money minus their fees. Another option to help farmers and food producers through the waiting period is a
a revolving credit facility
. This type of funding is similar to a business overdraft. It offers a pre-approved credit limit from which you can draw down funds as and when needed. You only pay interest for what you actually used. Once some of the funds have been paid back, you can withdraw more. A
short-term business loan
could be another useful tool to bridge the payment gap. Short-term loans are usually unsecured which means you won't need any collateral. They're also known for their fast approval, depending on how quickly you can provide the required documents for the eligibility assessment.
The pressure of external market forces
In some cases, the 45-day waiting period can cause a negative chain reaction for some farmers and food producers. The most important thing is to remember that there are solutions out there that can help you cope with those situations.
And while external funding may come with some questions about affordability, it can be a powerful tool to tackle financial pressure. After all, no lender would approve you for finance you won't be able to repay. But it can provide you with safety and put your mind at ease when cash flow is tight. If you would like to know more about finance to bridge payment gaps,
Funding Options
can help you find the most suitable solution for your situation.