News
Kverneland are celebrating 140 years in business
2019 for Kverneland is a year of celebration with the company achieving 140 years as an international agricultural machinery supplier.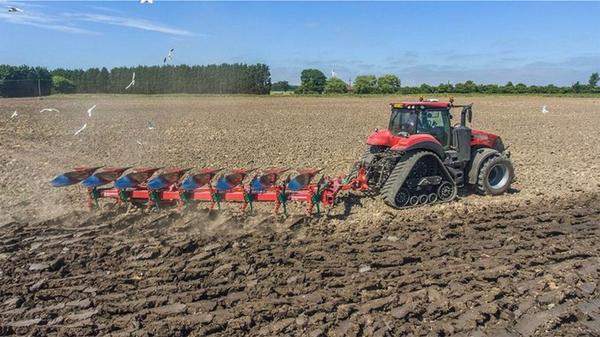 The company's story begins in 1879 when its founder, Ole Gabriel Kverneland built a small forge in the village of Kvernaland, which is 25km away from Stavanger, Norway. When it first started the company was called "O.G. Kvernelands Fabrik" and manufactured scythes, sickles and knives.
A talented inventor, Ole Gabriel designed his own water powered spring hammer and began producing 7000 - 8000 scythes annually by mass production. This gave him the competitive edge he needed over his rivals who still used traditional, manual production methods. The company developed its first plough in 1882 followed by the development of heavier equipment tailored to suit larger farms that used horses. Over decades, the Kverneland Group has expanded considerably through acquisitions of a number of manufacturers of agricultural implements. Today, the business is internationally recognised for producing a wide range of arable and grassland machinery that also encompasses precision farming technology, sold under the Kverneland. The 140-year anniversary will be celebrated globally throughout 2019, in partnership with Kverneland dealers and distribution partners worldwide. The anniversary will also be a key element of Kverneland Group's presence at international shows such as SIMA, Paris, 24-28 February 2019 and Agritechnica, Hannover 10-16 November 2019.