Advice
Free Equipment Checks now on Auto Trader Farm
Auto Trader Farm have partnered with The Equipment Register to provide you with free equipment checks worth £30 on stock items listed by private advertisers.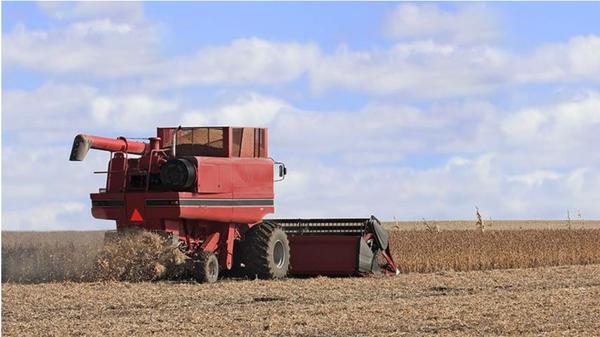 According to the annual rural crime report, the cost of rural crime was £42m in 2015 and the NFU are encouraging farmers to be vigilant when buying used farm machinery. As one of the biggest advertisers of second-hand agricultural equipment, we want to make sure customers aren't left out of pocket and without vital equipment.
This is why we are launching free equipment checks on stock items listed by private advertisers, in partnership with The Equipment Register (TER). The TER has been working tirelessly over the last 20 years to capture accurate ownership and theft details of farm equipment and they now have the biggest database of machinery in Europe. The Equipment Register protects all types' farm equipment from trailers to quad bikes. A TER check provides accurate, up-to-date ownership information as well as theft and finance status for all types of agricultural equipment, and it should give buyers confidence in the machine they're buying. Rob Morphet, Auto Trader Farm director is pleased to be able to offer this new service to buyers on the site. "At Auto Trader we want to give buyers complete peace of mind. We do thorough checks of any trade customers advertising on our website, and this is our way of ensuring buyers can be confident that if they buy from a private advertiser, what they're buying is legitimate." This free equipment check (worth £30) can be completed in just minutes and will allow you to check equipment prior to purchase to give you total confidence in the item you're buying. Look out for "Free Equipment Check" on the advert next time you're searching.