Guide
How to take great pictures for your caravan advert
It's often said that 'a picture is worth a thousand words', when advertising your caravans on our website, it couldn't be more accurate. Providing potential buyers with a selection of well shot and clear images that represent the true condition of your caravan is key to ensuring your advert stands out in the crowd.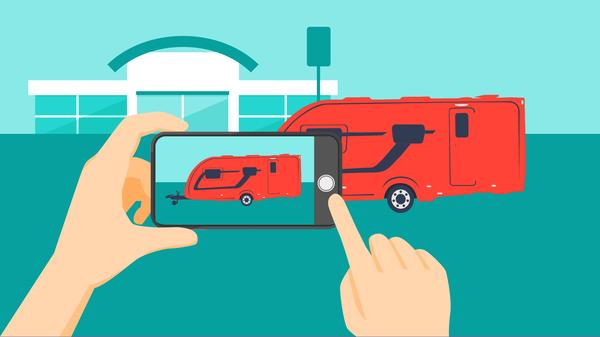 Here we'll show you how to take the best possible shots of your caravan and help you build trust with buyers on our site who are looking to buy a caravan now.
Before you start snapping
All your images should be taken in landscape format. This way, all the images of the vehicle will be more consistent and easier to scroll through.
Consider the order in which you are going to take your pictures in - take them in the the most logical shooting sequence for the space you have to work in and stick to this. Find a suitable camera height, keep this the same throughout all your images. Crop your images so there is not too much empty space your caravan. Choose the right location to take the images and consider the following:
Always try to photograph your caravan in an area that has a neutral background free of any distractions
The area should be evenly lit – try to avoid a mix of bright sunlight and heavily shadowed areas.
Avoid anything that will cast reflections (e.g metal railings).
Exterior checks to make
Ask yourself the following questions...
Is your caravan clean?
Have you checked the wheels and wheel arches are clean?
Are there leaves on the ground? Would it be better if I cleared them?
Does the vehicle stand out with no surrounding distracting items?
Are you far enough back from the vehicle?
Is the camera at the correct height?
1. Three quarters view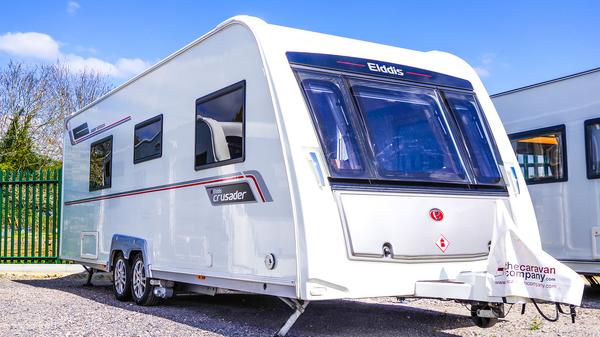 2. Front on view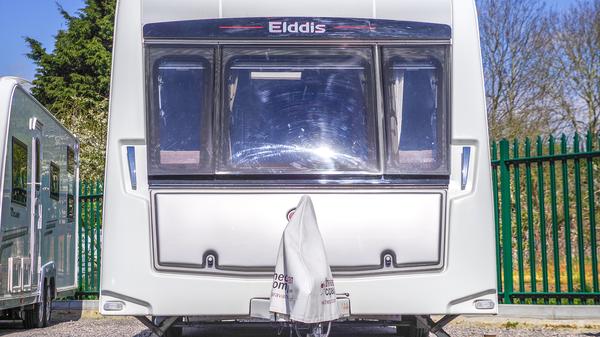 3. Details
Any outside details or faults should be pictured, make sure you get the make and model badges.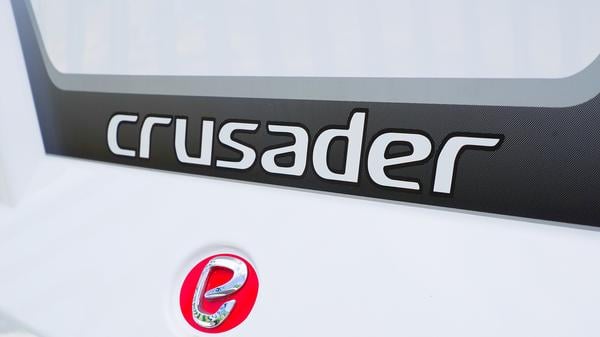 Interior checks to make
Is the caravan clean inside?
Are the living areas tidy and presentable?
Are screens, windows and surfaces clean and free from finger prints?
Are there personal items such as coins and sunglasses visible?
Is the camera at the correct height for interior photography?
1. Living areas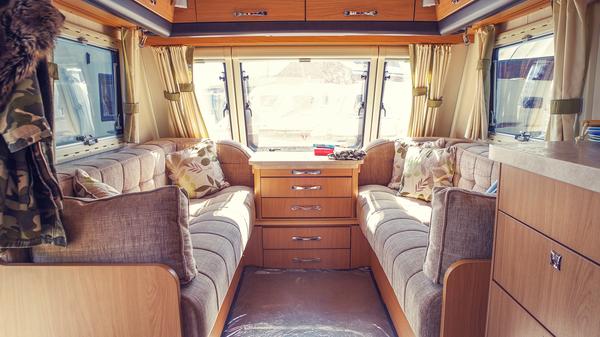 2. Bedroom or sleeping area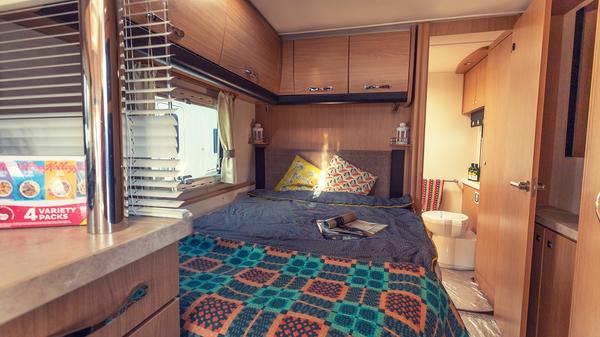 3. Kitchen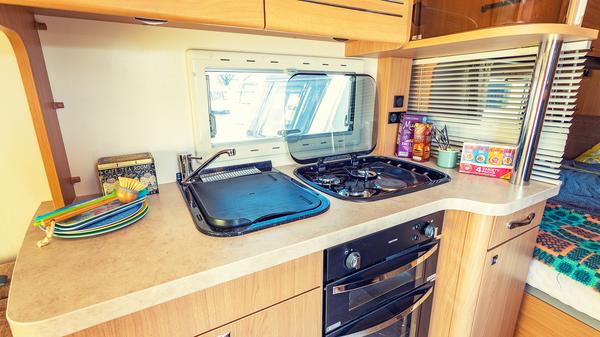 4. Bathroom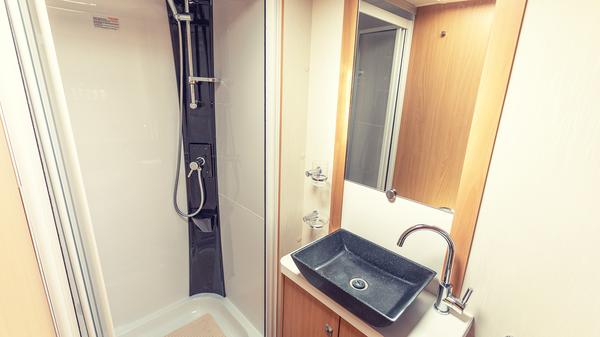 Additional detail photographs:
Consider what a buyer would look at whilst viewing the vehicle:

Inside draws and cupboards (storage space is important to buyers).
All aspects of the kitchen area including the sink, outside and inside the oven, hobs, microwave, work surfaces etc.
Photograph any gadgets, screens and vents, ensuring these are clean and free from finger prints.
Multiple photographs of the bathroom area including the shower, sink etc.
Storage space - demonstate functional elements.
Make sure to capture any stains, marks or scratches - be transparent with the buyer.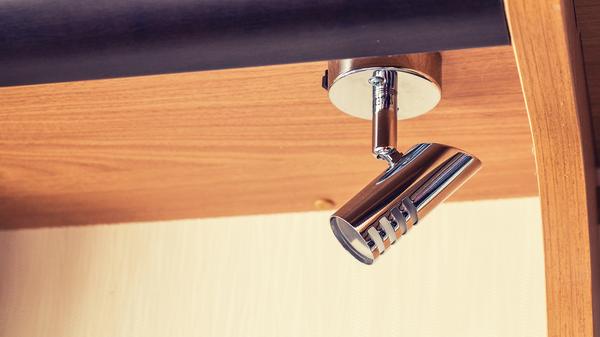 We hope you found this useful, good luck with taking your pictures and listing your advert on Auto Trader.