Advice
Caravan sellers' guide
When it comes to getting the best price for your caravan, selling privately online is always a good way forward. Here's our guide to help you through this process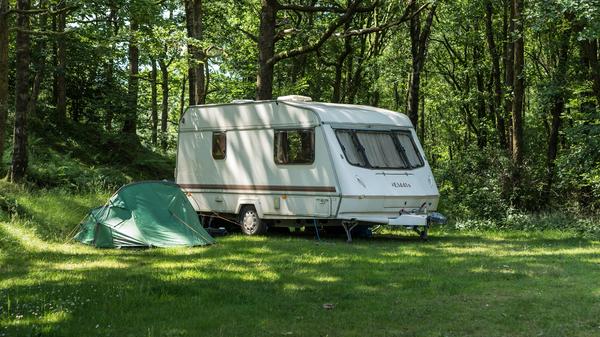 Preparation
Clean everything inside & out. Stock up on some decent heavy duty shampoo & polish (don't use washing up liquid as it smears) and add lots of elbow grease. Your caravan should look immaculate to potential buyers.
For the exterior, focus on the windows, door shuts, wheels
For the interior, remove any rubbish, ensure upholstery and roof is clean, vacuum carpets and seats.
Ensure electrics and plumbing are working correctly. If this is not possible highlight these areas.
Ensure you have adequate documentation including official ownership docs, service and CRiS docs.
Top up containers (water and gas) to make the transaction as simple as possible for the customer.
Clearly layout any accessories or tools you are including in the sale. This adds to the overall package on offer.
And lastly put the heater on; a cosy interior on a winter's day can make all the difference.
Place an advert
Placing an advert on Auto Trader has never been easier. The content of the ad is as important as the price to ensure maximum response for your advert. Visuals are very effective and can pull in prospective buyers immediately.
Sell your caravan fast on AutoTrader
Pricing
Often it is difficult to decide what your caravan is actually worth. If you set the price too high you will have a long sale, few prospects and numerous missed opportunities. Try searching for caravans similar to yours on AutoTrader to get a good guide price, remembering that retail advertisers will generally price a little higher than private for similar caravans.
View thousands of caravans for sale on AutoTrader
Similarly, setting the price too will guarantee a quick sale, lots of prospects but can mean you could lose out on a potentially higher sale. The key is to set the price just above what you are willing to accept, leaving room for customers to haggle.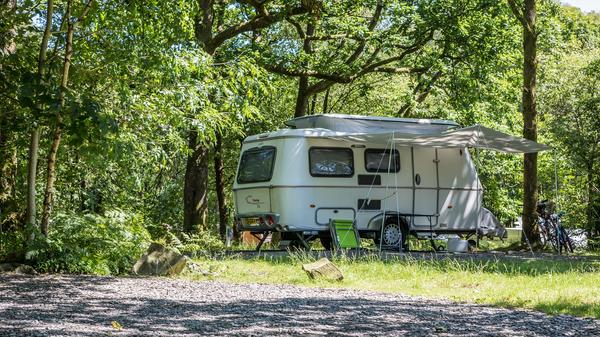 Content
Once you've decided on the price, put your advert together. Make sure to include the following:
Type of caravan - make, model, year, sleeping capacity (berth)
Service details and CRiS docs
Number of previous owners and how much service history is available
Equipment that's fitted; air-con, electric shower/heater
Additional features; awning etc.
Images of the caravan; interior and exterior pictures (up to 20, the more the better) - make sure to take them on a sunny day!
Viewings
Selling a caravan can be a daunting prospect, but by knowing what to expect, you can avoid being caught out by experienced hagglers, time wasters or criminals. Follow these steps to make sure you're not caught out.

If you're not comfortable with someone who contacts you, don't deal with them. There will be many more potential buyers.
Always arrange to meet a buyer at your home or a location you are familiar with.
Keep a close friend or relative with you.
Let buyers follow their own route, as many are suspicious if you dictate which roads to take (presuming they want to try towing the caravan with their car).
Buyers will probably be keen to haggle on your asking price. You need to be firm, without being unreasonable; set a price beforehand and keep it in your head during negotiations.
The Sale
If the buyer wants to pay cash, go to the bank with them so that the cashier can check for fake notes. Do not hand over your caravan until the cash is cleared by the bank.
A far better way is electronic bank transfer, mobile apps are ideal for this on the move, don't release the caravan until the bank tells you the funds have been successfully transferred and are showing as available on your account. Personal cheques and bank or building society cheques can cause problems. Personal cheques can be cancelled or issued without the available funds in the account, so if you've already handed over the caravan, you could be left seriously out of pocket. Despite common belief, bank or building society cheques aren't as good as cash; forged cheques are common.
Ask the bank if you can draw funds against the cheque; asking if the cheque has cleared can mean something different.
If possible, go with the buyer to the bank to draw the cheque.
Ask the buyer for ID with an address and landline telephone number; if they're reluctant to give this information, be wary.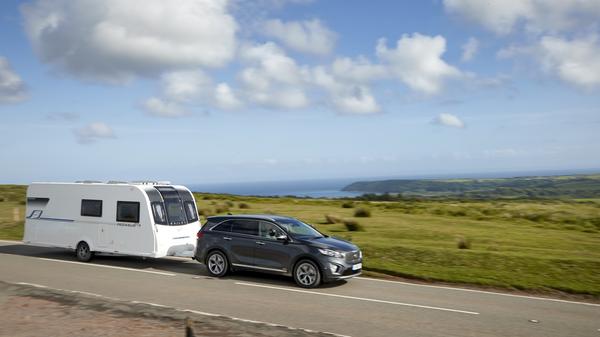 Documents
Once the deal has been sealed you will need to write a receipt to the buyer acknowledging the following:
Date
Amount paid
Make and model of caravan sold
Condition
Registration
Name and address of buyer
Make two copies of the receipt; one for you and one for the buyer. The most important thing for you to do next is to fill transfer ownership; this ensures you won't be liable for any fines racked up after the sale.
Finally hand over any other relevant documentation such as:
The handbook and service records
CRiS documents
Any paperwork that relates to the warranty, if it still has one
Now it's time to sell your caravan