Feature
Caravan and camping holidays in the Isle of Wight
Taking your caravan or motorhome to the Isle of Wight has never been easier – or more exciting.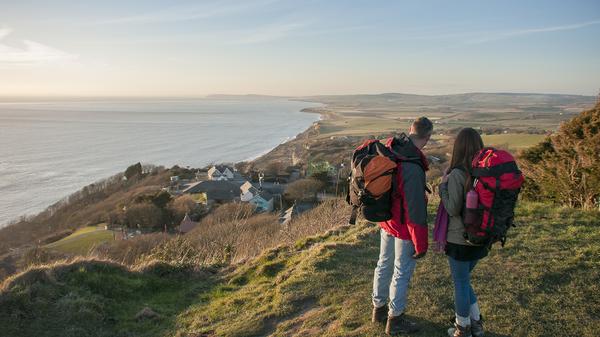 The Isle of Wight is just a short ferry ride from the mainland but its charm and character will make you feel you're much further from home. With traditional seaside resorts, proper fish and chips and plenty of family amusements, it's the perfect place for your caravan holiday. But there's more to the Isle of Wight than just beaches.
On this island, you'll find history, adventure, walking, foodie hangouts and maybe, even dinosaurs. The Isle of Wight is also known for its dark skies making star spotting much easier and if you're staying your caravan, tent or motorhome, you're even closer to the action (and the kettle). Red Funnel offer around 35 crossings a day from Southampton making it really simple to get there with your caravan in tow. And unlike taking the ferry to France, you won't have to remember to drive on the opposite side of the road once you dock! Fancy an island vacation? Here's five reasons to go this year.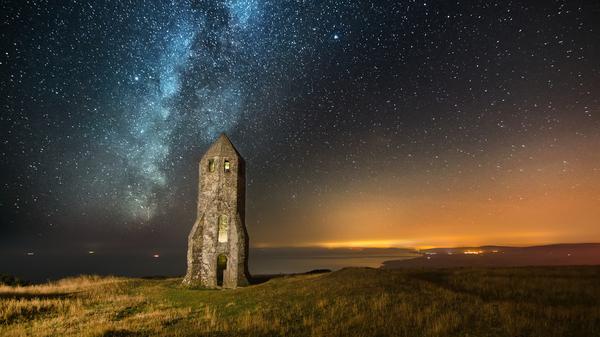 Marvel at the starry skies
Did you know that the Isle of Wight is one of the best places to see meteor showers in the UK? We didn't but we do now! With minimal light pollution, the sky here is clear and very, very dark. In 2019, you'll have the opportunity to spot several meteor showers including the Geminid Meteor Shower in December when around 120 meteors will appear every hour. Surely, we'll spot at least one?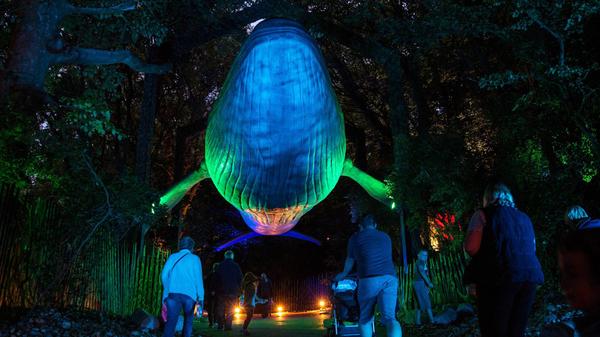 Enjoy some old-fashioned fun
Blackgang Chine amusement park is a firm family favourite and has been so since it opened in the 1840s. We like to think that it's changed a bit since then but it's still in the business of making children happy! Explore the magical worlds of the Underwater Kingdom, Cowboy Town and so much more. You'll enjoy it too. Promise.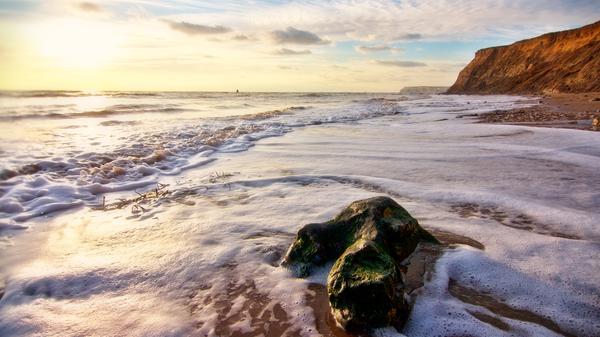 Take the kids dinosaur hunting
If you thought Jurassic Park was scary, imagine finding the footprints of a real dinosaur! Thankfully, T-Rex has long gone but visitors today can have a go at playing explorer, finding fossils and planning a career in paleontology. The best places on the island for fossil hunting include Brighstone Bay and Whitecliff Bay. Perhaps Ross from Friends started his career here...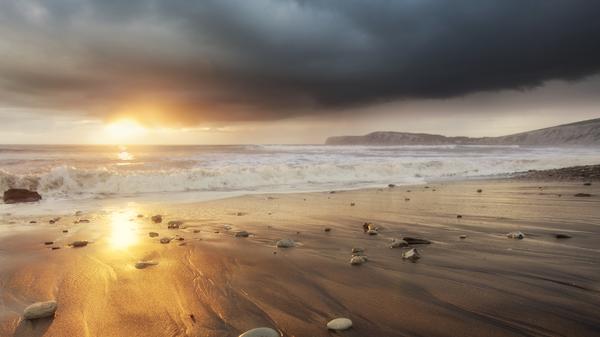 Spend a day on the beach
The Isle of Wight has a great many beaches to suit a diverse array of visitors but one of the prettiest has to be Compton Bay with its sandy beach. There's no facilities to speak of, but that makes it all the more beautiful. Pack a flask of tea, a snack and a blanket and enjoy watching the surfers take to the water while you sit back and relax.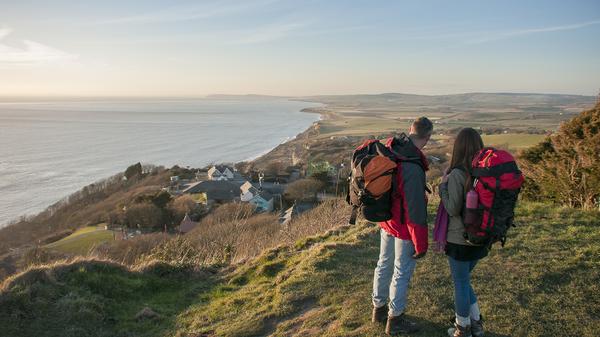 See the island on foot
If you don't leave home without your walking boots, you'll be overjoyed to find that there's 500 miles of footpaths on the island and whether you want to go solo or in a group, there's a walk to suit. In May, you can join in the action of the Isle of Wight Walking Festival – it's the ideal antidote to modern life and you're sure to make some buddies, too.

For more information about your Isle of Wight holiday