Advice
Buying a Caravan Safely Online
Buying a caravan is a big investment so it's vital that you take steps to protect yourself and your money. Following the steps below could help you stay safe and safeguard your money.
Do Your Research
Before buying a caravan, you'll need to make sure that your car and caravan towing combination is safe and legal.
TowCheck
lets you check that the combination is suitably matched in relation to the relevant weights. If you are unsure which caravans are suitable for your car to tow, TowCheck can help from just £1.99.
The rules on what you can tow depend on certain weight ratios and are different depending on when you passed your driving test. TowCheck helps to ensure that a given combination is safe and legal, giving you and your family peace of mind before making an investment.
Stamp of Approval
Buying from an NCC Approved dealer can give you the peace of mind that you'll receive a high standard of customer service from the dealer. The NCC Approved scheme also features access to independent adjudication for unresolved consumer complaints (conditions apply).
Look out for the NCC logo on search results and full-page listings of all Approved dealers.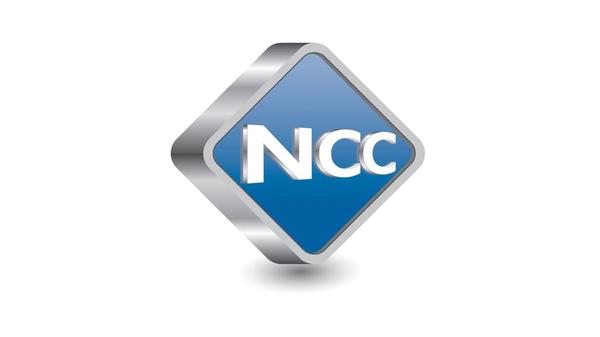 Know What You're Buying
If you are buying a touring caravan directly from an individual seller or a dealer that is not NCC Approved it is advisable to do a
CRiS Check.
A CRiS Check uses information from a variety of sources including the police, insurers, DFT and CRiS (Central Registration and Identification Scheme). It will tell you the history of the caravan you're considering purchasing (much like an HPI check for cars) including whether the caravan has been stolen, written off by an insurance company or has outstanding finance. It will also tell you the registered keeper of the caravan.
Seeing is Believing
For added peace of mind for consumers when purchasing a used caravan or motorhome, why not consider an
AWS Pre-Owned Pre-Purchase Inspection?
An AWS Pre-owned Pre-purchase Inspection provides you with a detailed report on the visual and/or operational condition of the caravan or motorhome you are looking to purchase before committing to buying. This will cover safety critical elements of a caravan and other important areas such as damp testing or the operation of a caravan-mover which is often a deciding factor when purchasing. This can help you stay safe and save on costly repairs.
Know Your Rights
Buying a caravan through a caravan dealership will ensure you're protected by the Consumer Rights Act.
Request all documentation
Ask to see the service history and CRiS registration document (if applicable).
Find your perfect caravan