News
Auto Trader Caravans Teams Up With The NCC
As part of our commitment to quality vehicles and adverts for our buyers, we've teamed up with the NCC (National Caravan Council) - the body which represents the caravan and motorhome industry.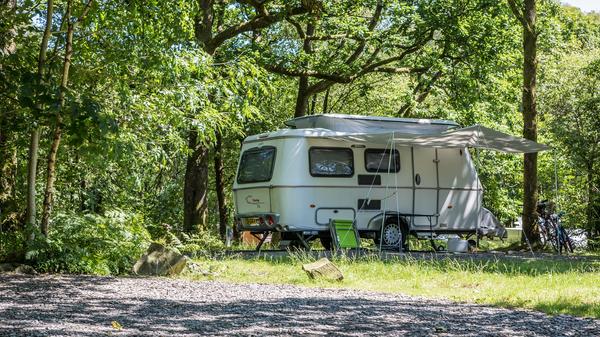 We're committed to transparency to our buyers and we're making it easier to identify reliable dealers. From 1st July, all approved NCC dealers will display the NCC logo on full page adverts and will be flagged as an NCC Approved Dealer in search results.
When you see this logo, you can be sure that you'll receive a high standard of customer service from the dealer, offering additional peace of mind and reliability. This level of service covers all key dealer activities relating to the sale of new and used motorhomes and caravans through to aftersales.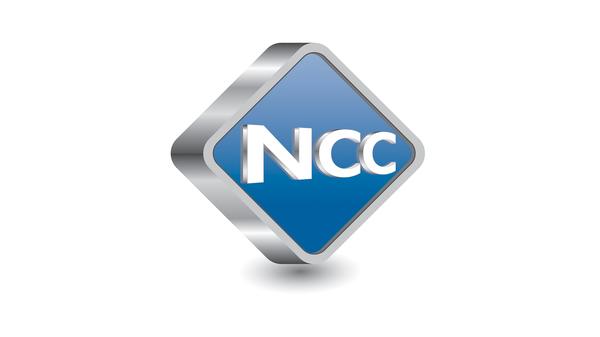 All approved dealers in the scheme have a comprehensive compliance and assessment regime to ensure high standards of customer care, overseen by a team of independent assessors with appropriate powers to ensure compliance.
The scheme also features access to independent adjudication for unresolved consumer complaints (conditions apply). This makes us confident that this clear approved classification will assist our buyers in the decision making and buying process and provide additional safety. Just another way Auto Trader is encouraging enhanced consumer protection and improving our overall service.
Find your next Caravan on Auto Trader today!