Advice
5 Winter Caravan Tour Destinations
Winter is the perfect time for caravanning if you want to avoid the rush. Sunshine in the summer is great, but a lot of other people think so too. If you would prefer some peace and quiet, there are some fantastic places for you to visit over the winter...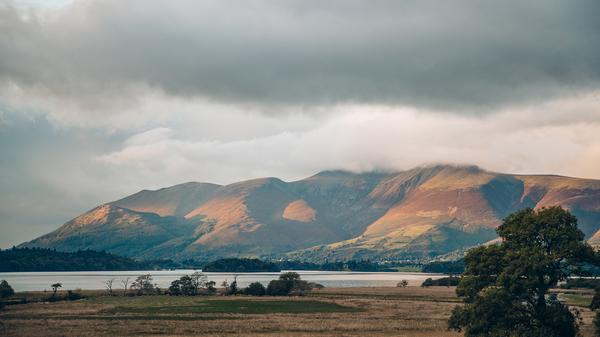 Words by: Auto Trader
Published on 24 November 2019 | 0 min read
At Auto Trader Caravans, we can help to inspire you if you're looking for winter caravan destinations that offer beautiful scenery, things to do and great prices thanks to lower winter tariffs. Take a look at our top places to visit in the winter.
1. The Lake District
The Lake District was awarded UNESCO World Heritage Site status in 2017, and it's also a national park. It's easy to see why it's recognised as a place of natural beauty, and winter certainly doesn't make it look any worse. It's a lovely place to visit in the winter months, offering a great destination for winter walks, stunning views and plenty of excellent local food and drink. Christmas markets are a great draw in winter too.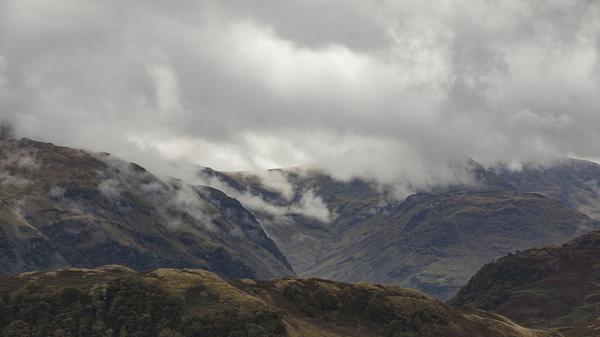 The Lake District
2. Lincoln
The cathedral in Lincoln and its huge Christmas market make it the perfect destination for your next winter tour. If you're looking for some unique Christmas presents, the markets run over four days in December. There's a great choice of nearby campsites too, making it easy to find somewhere that's open for the season. There are plenty of other things to do in and around Lincoln too, including events at places such as Lincoln Drill Hall and Lincoln Performing Arts Centre.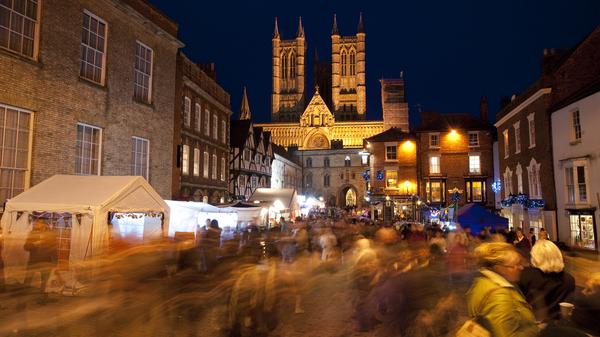 Lincoln
3. The Cairngorms
If you want to be guaranteed snow in the UK, your best bet is get up high. The beautiful Cairngorms National Park offers a place not only to enjoy the snow but also to go skiing at the resorts of Glenshee and Aviemore. It's not always easy to find somewhere to park your caravan, so it's best to start looking early, as it's a popular destination. But if you manage to find an available pitch, you're sure to enjoy the area.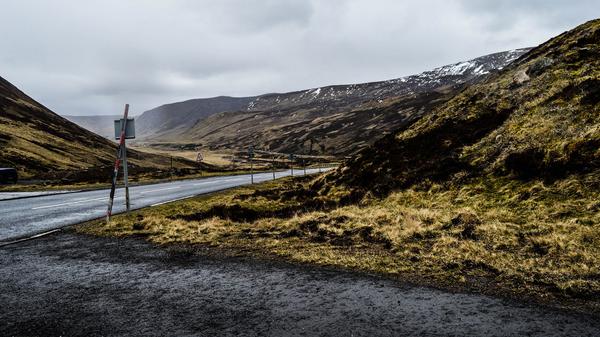 The Cairngorms
4. London
It's certainly not the most rural of destinations, but perhaps that's what you want in the middle of winter. London is certainly not short on things to see and do, so it's ideal for anyone who wants to be busy. It's a great place to get your Christmas shopping done and there are lots of Christmas events available too. Public transport makes it easy to get between campsites and the city proper too.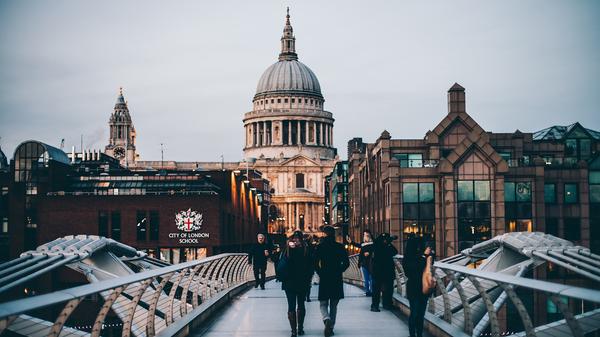 London
5. York
For another, smaller city destination, York is a good choice. The historic city offers great architecture, a brilliant Viking museum, and a stunning cathedral. You can also enjoy the Christmas Festival and seasonal things to do. Campsites are available near the city so you can stay nearby and explore York at your leisure.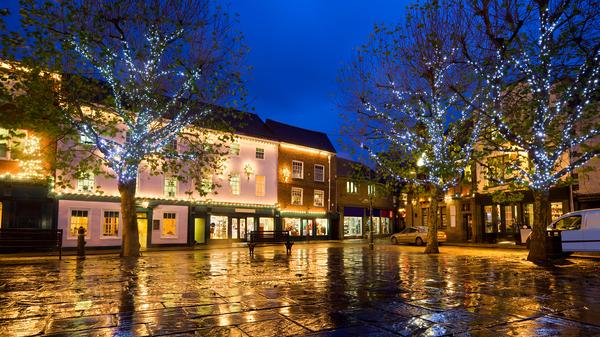 We hope you've found your perfect winter caravan tour destination from our top picks and enjoy the quiet and calm of a site in winter.