Our analysis found that Labradors take the crown as being the most mentioned 'best dog to drive with' - being named as the most car-compatible breed by 22 canine experts. Known for being both friendly companions and excellent working dogs, Labradors are widely considered to be amongst the easiest dogs to train thanks to their gundog nature. Despite their high-energy levels, they are known for being compassionate and easygoing dogs that are always eager to please their owners - no wonder they are so easy to travel with!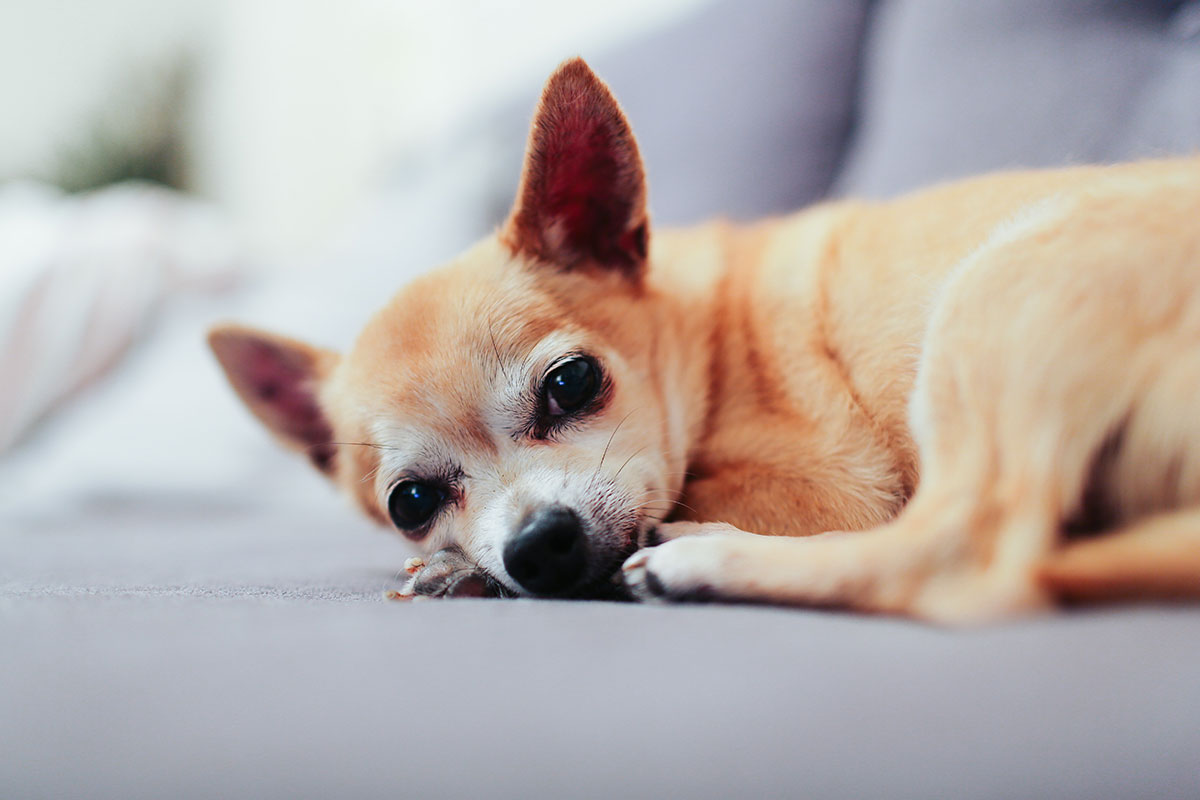 The second-best breed named by pet experts is the Chihuahua. It is primarily due to the size of the world's smallest dog that makes them such great road trip buddies, as they are more likely to feel comfortable in the car as they will have much more space available to them. Despite having a feisty temperament, they are very quick-witted and easily trained, so even if your Chihuahua doesn't take well to cars at first, they will quickly get used to it.
Golden Retrievers are third on the list; like Labradors, they are also extremely well-natured and easygoing, making them trouble-free travel pets. Many other larger breeds feature on the list including, Poodles (joint fifth), Dalmatians and Great Danes (joint eighth), Clumber Spaniels (joint ninth) and German Shepherds (joint 10th).