Startin Suzuki (Redditch)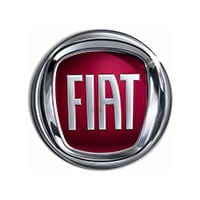 Startin Suzuki (Redditch)
May we take this opportunity to welcome you to a Startin Garage? Startin Group was established back in 1840 by Thomas Startin in Birmingham. It was owned by the Startin family until 1987 when the directors of the company organised a management buyout from the last living member of the Startin family. Startin " Where peace of mind comes as standard."
Customer Reviews (1)
My fiat 500!

Knowledgable from start to finish.. nothing was to much and extremely helpful. Everyone was extremely friendly making us feel really welcoming. Everything was explained thoroughly. Test drive was brilliant with everyone coming across like they really cared. My friend was made extremely welcome too. The guy that looked after me was fantastic with explaining everything to me. Making sure I was happy and also giving the best service.