Culverwells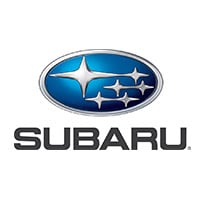 Customer Reviews (2)
Dependable and experienced!

As a long-term customer I can only sing their praises - I have tried another dealership and been sorely disappointed and I'm somewhat relieved to return. First class products and reasonably priced services - you get what you pay for!

Very helpful, pleasant and friendly sales people.

Great, friendly sales people. Helpful and pleasant.