Stourbridge Motorhouse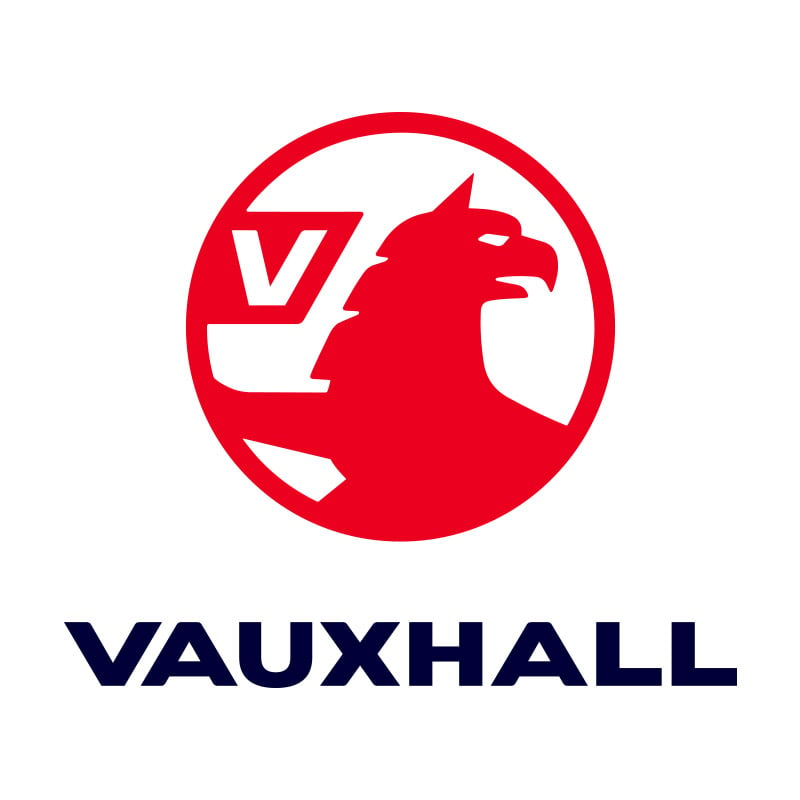 Customer Reviews (9)
Would recommend

They were amazing,very friendly down to earth people doing their best to get the deal you want.They all the information you need and any questions you have your mind will be at ease.if I had any problems I wouldn't hesitate to call knowing they would do their best to resolve it.

John maiden

From the initial enquiry to purchase of vehicle was handle very professionally by Richard Fleetwood and excellent staff awareness regarding social distancing

Super service

Right from the start the service we received was first class, our experience with Scott was excellent, he explained everything to us and answered all our questions in a polite and professional manner

Good service and after sales

Treated very well by well trained staff. The car was just what we were looking for

Happy customer

Really pleasent experience from the time you look on the forecourt to buying and picking up my new car All staff polite and very knowledgeable and no pressure to buy Would recommend visiting Im Happy customer.