Cross Roads Garage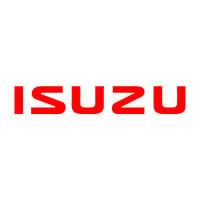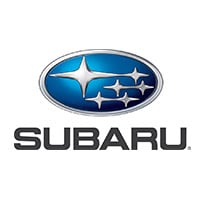 Cross Roads Garage
"ABOUT THE UNITY AUTOMOTIVE GROUP: We Put You First, The Unity Automotive story started back in 1985 at Cross Roads Garage near Stratford-Upon-Avon. Over the last 30 years Cross Roads has become one of the most successful Subaru and Isuzu dealers in the UK, winning virtually every manufacturers award possible. In 2010 having won a total of 25 awards, including the Prestigious AM and Motor Trader Award, it was decided that the time was right to expand under the new name - Unity Automotive. In the summer of 2012, Carstins of Balsall Common became part of Unity Automotive and more recently we have added Heritage of Leicester and our newest location based in Oxford. Unity Automotive is now able to offer a wide range of vehicles across our 10 brands but still retains those important values that our first dealership was built on. we genuinely look forward welcoming you to our dealerships. Jon Mathers Managing Director"
Customer Reviews (5)
Great company to deal with

Great experience in dealing with Unity @ Cross Roads Garage. Will definitely be buying my next vehicle from them. Really helpful and knowledgeable staff.

Excellent Service

Fantastic service. I recently had my Subaru XV serviced. I received excellent customer service throughout the process and the car was returned to me all clean and polished, inside and out. Thank you

A passion for Subaru

The staff at Cross Roads Garage clearly have a passion and an understanding for Subaru's I have just purchased a Subaru Forester and the experience can only be described as relaxed but professional I would recommend to my family and friends

Great test drive experience here!

Great test drive experience here! The car was ready when I got there and any questions I had were answered with an excellent amount of knowledge. I'd recommend!

Relaxed car buying

Just purchased my 4th car through cross roads garage again another relaxed purchase without the feel of any pressure. In fact I took the family who were looked after with coffee and hot chocolate.