Allen Briggs Hyundai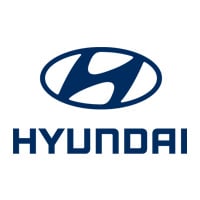 Allen Briggs Hyundai
As a franchised Hyundai dealer, we have a broad selection of used cars, many of which will benefit from the balance of the 5 year manufacturers warranty. Besides the very latest Hyundai models, outstanding service facilities and a reputation for high quality, we also have a selection of quality low mileage competitively priced used cars.
Customer Reviews (1)
wasted my time

I have been a customer here for over 3 years....because of the high level of service.....BUT today took my car for its 1st service that i had booked on line, to be told we have no record....i cannot find your surname on the system. I have bought 2 brand new cars from them and had numerous services. I was not told to hang on we will squeeze you in.....not even offered another time ! this level of service is not good enough especialy for a repeat customer. Just gained an apology saying it was the computers fault !