Desira Fiat, Citroen & Abarth Bury St. Edmunds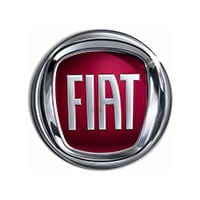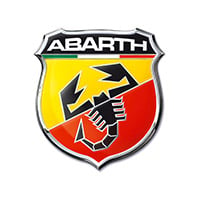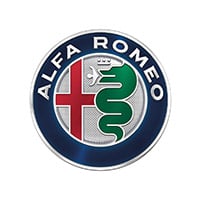 Desira Fiat, Citroen & Abarth Bury St. Edmunds
At Desira you can choose from a large range of Desira Approved Used cars. All come with: A minimum 12 months guarantee - Comprehensive vehicle history check - Multipoint preparation checks and safety check. PLUS use your old car as finance deposit. Outstanding finance? No problem. We price check our cars everyday to ensure you always get a great deal.
Customer Reviews (3)
Fantastic service. Willing to go the extra mile!

Recently purchased a car and could not be happier! The staff there were very friendly and helpful. There was never any pressure or forced selling. The Sales Manager there was a really top guy and was so helpful he even managed to buy a car into the dealership that i was after that they did not have in stock. The whole process was explained very clearly step by step, so i always knew what was going on. Very very happy to have the perfect car i wanted at a very good price. And its all down to them!

Felt pressured to buy

The staff are all new and not particularly knowledgeable. Felt like the sales staff were just agreeing with us to make us buy the car. Felt pressured to buy - like the staff were desperate for the sale. They were quite open about being glad they got the sale rather than their colleague who had someone else interested in the same car. We bought the car only cause we really liked it, we nearly walked out on several occasions as both my partner and I really struggled with the sales woman we were dealing with. The follow up hasnt been so great either.

Reply from Desira Fiat, Citroen & Abarth Bury St. Edmunds

on 27 Jul 18

Mr Morgan, I appreciate over 6 months has passed, but I wanted to reply to this simply to tell you that at our BSE site we are now undergoing several changes, including a new manager but particularly when it comes to staff skill; we pride ourselves on offering new starters an entry to our exciting industry though I am aware that with that comes inexperience, more so when we consider the model you bought is not one of our core manufacturers. That being said, I'd like you know that while it will not change your experience, knowing that the way in which we operate is getting better, I hope that in the future we may have an opportunity to do business again if we have the right vehicle. Thank you for your response.

10/10 for Desira Bury

Had a great experience at Desira Bury. The staff were top quality and very helpful. Made it easy and painless.

Reply from Desira Fiat, Citroen & Abarth Bury St. Edmunds

on 12 Sep 19

Hi John, Thank you for your comments and 5 Star Review. We really appreciate you spending your time to write a review. We are really happy to hear that you had a great experience at Desira Bury Fiat. We will be sure to let the team know that you are very happy with the service they provided - they will be very pleased to hear your comments. Again, Thank you so much - we look forward to seeing you again.