York Ward & Rowlatt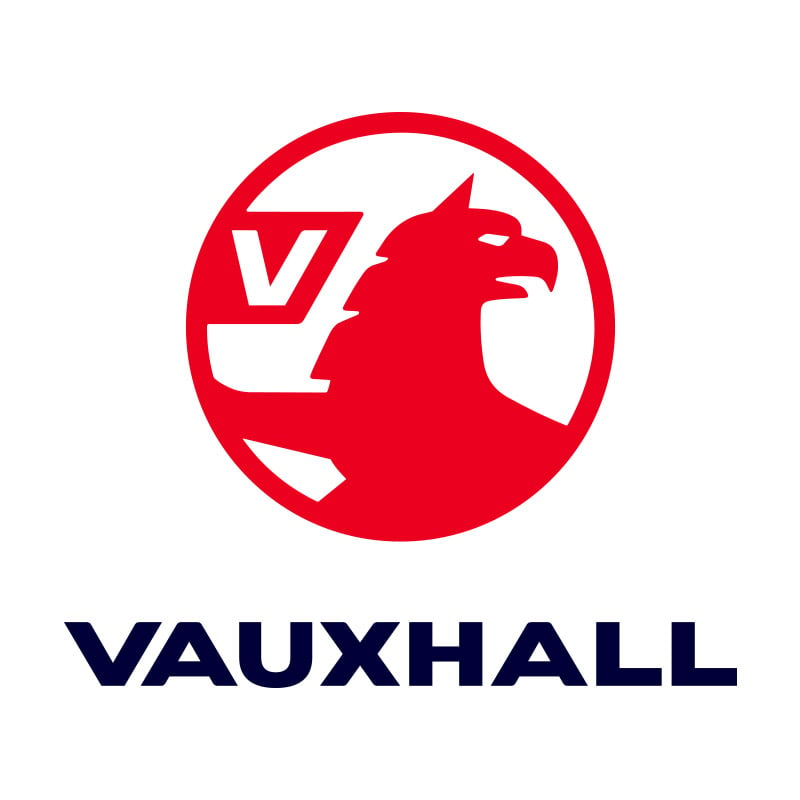 York Ward & Rowlatt
For 100 Years, York Ward & Rowlatt has supplied, serviced and repaired motor vehicles.We have access to over 500 quality used vehicles from Group stock and to thousands more at the touch of a button through our Network Q links. Every car bought from us is prepared on site to the highest standards - as you would expect from a Network Q retailer with a long-serving, expert team of professionals. We will value your part exchange, if you have one, and give you a clear price to change.
Services offered
Used vehicle sales
New vehicle sales
Part exchange
Finance
Motability
Parts & Accessories
Servicing
MOTs
Accident and Body repairs
Nationwide delivery
Alarms
Insurance
Business and Fleet sales
Customer Reviews (24)
Fantastic

Excellent customer care from a fabulous salesman, great friendly dealership. Listen to what we wanted

Couldn't be happier

I recently bought a Vauxhall meriva from York Ward and Rowlatt. They could not have been more accommodating. After seeing the car it was brought to my home for a test drive, and again brought to my home when I purchased it. The purchase package was excellent, and they followed up my purchase with phone calls to check that I was satisfied and that everything was OK. If I need a new car in the future, I shall certainly be buying it from them.

Buying a car

I have bought four càrs over the years and have found York Ward &Rowlatt very fair.

Vauxhall mokka

Excellent service no pushy salesman trying to sell you extras.

The only place i'll ever buy cars from.

This is the 3rd car i have purchased from the same salesman at YW&R (I have never gone anywhere else sine my 1st car), the last two times I have been so confident in him that I was not even present when buying the cars nor had I even seen them in person before -since I now live 100 miles away but still chose to buy cars at YW&R. I have had no issues with any of the cars that i have got here and will defiantly continue to go to YW&R in the future for buying my cars.