Robinsons Skoda Norwich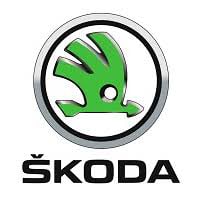 Its never been easier to finance one of our multi-award winning SKODAs.
Customer Reviews (2)
Fantastic car and service

Very pleasant staff car as described and extremely happy with my Skoda would recommend them nothing to much trouble and my finance was easy to set up with them

Terrible experience

Terrible experience with this garage. They told me I needed I new engine when I didn't !!. They quoted me £5,400 for a new engine, so I sold the car to my local small garage for £5,000 less than I had paid for it a couple of months earlier. My local garage then repaired it quickly and easily and sold the car for £8,990. I am out of pocket £3,800. Robinsons told me that they had removed the cylinder head to inspect the vehicle when they hadn't done so, and then simply told me that I needed a new engine ! ...of course I trusted them but that was very misplaced. Beware this company.