Constitution Motors Ltd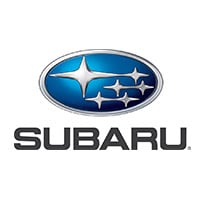 Customer Reviews (2)
Customer Service

Sales Executive was very helpful and easy to deal with.

Customer service at its best!

Customer service at its best! This is the second vehicle i have bought from them and credit is due. The cars speak for themselves . So what is next? well it's customer service and Constitution Motors do that so well. From first point of contact to after sales and service they are hard to beat. A smile and robotic greeting is not what you get here. Your treated as a friend from the outset and thats how it continues. Nothing is too much trouble and every request is greated with open arms. A knowledge of how to look after the customer comes with experience and these ladies and gents have it in abundance. There are "Contenders" but Constitution Motors sit at the top !