Parkway Leicester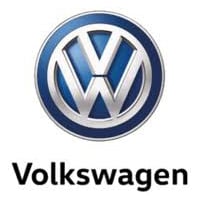 Customer Reviews (8)
Great car and service

Really pleased with my Golf! Great service too!!

Would definitely reccomend.

Altogether a pleasant experience from start to finish! The process was made extremely easy and stress free for me.

Truly outstanding

Second to none, truly outstanding experience - thanks

Perfect purchasing experience

Great buying experience. Good value for money and very attentive staff. Would recommend highly

Admin fee ripoff

The advert showed a"Total Price" and a "Total to Pay" but after nearly an hour with the salesman, as we were leaving, he finally told us there's a £149 'admin fee' on top. No mention of it in the advert anywhere that I could see, or in the discussions up to that point or on the car. Evidently the idea is to get the punter committed and then slip it in. Made me doubt their integrity generally.