Approved Cars & Finance Tonbridge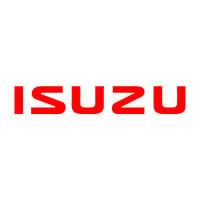 Approved Cars & Finance Tonbridge
"Approved Cars & Finance are a used car dealer established in 2013. We understand how big the decision is buying your next used car and how much time & commitment you put into it, which is why we strive to only buy quality used cars of all makes that have been cared for and serviced regularly, so you are confident that you are buying the best car you can. Along with our recently opened fully experienced workshop/smart repair centre, we are confident that our customers will return to us time and again as a dealer you can trust and a dealer that offers the full package, from sales to servicing to body work, all at a price that will not be beaten."
Customer Reviews (33)
Great Service

Helpful & professional. Had a minor problem with the radio a few weeks after purchase which was swiftly fixed

Good service

Very welcoming and couldn't do enough to help out in anything i asked about the car and anything i wasnt happy about they was more then happy to fix or sort it. Il definitely shop there again

My 3rd car with them now

They made it easy to obtain credit with out no fuss

All that glisters is not gold.

Pleasant people to deal with and not at all pushy. Above average trade in value but look out for the "hidden" extras - a sneaky £90 "admin" charge and very expensive extended warranties that don't actually cover you for much.

Friendly helpful staff

They were very kind, patient and helpful, ensuring that I got the car I wanted for the right price.