Perrys Canterbury Vauxhall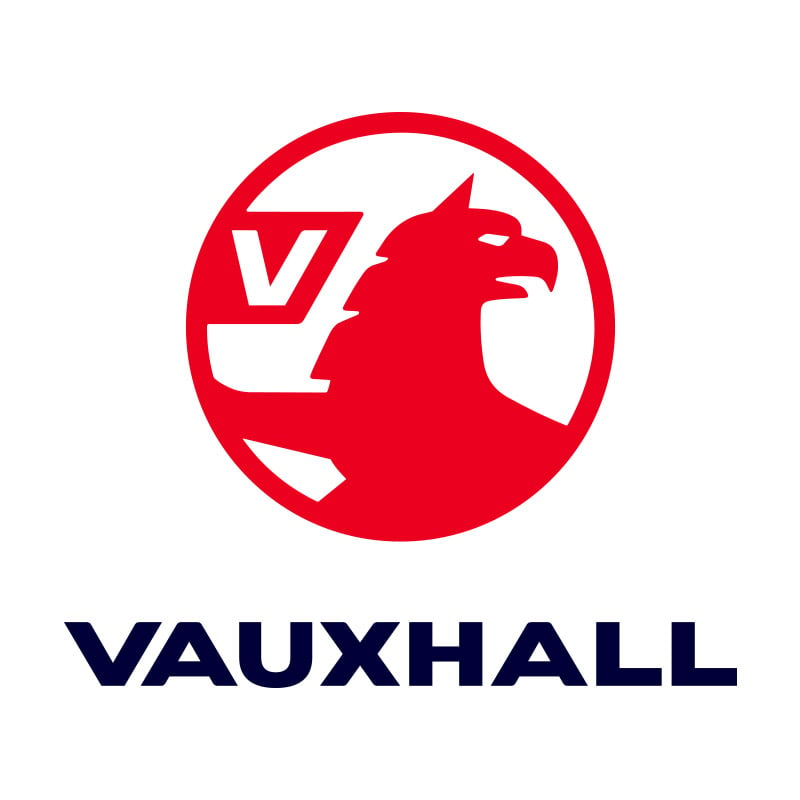 Welcome to Perrys Vauxhall of Canterbury, also covering: Kent, Ashford, Sittingbourne, Rainham, Gillingham and Maidstone.
Perrys Canterbury Vauxhall
We're a franchised dealership for new Vauxhall cars and vans, we are a Motability accredited premier dealer, plus we have a wide selection of quality used cars available to suit all budgets. Take a look at our used car stock, nearly new deals and new special offers. We want our customers to feel safe and secure, and we achieve this by offering the Perrys Promise on all our used cars for sale. It's our peace of mind guarantee for you and a guarantee that we have thoroughly checked every car plus much more.
Services offered
We Service, MOT and offer all vehicle repairs at our dealership- which all cost less than you might think! Vehicle Parts and Diagnostic services are also available here.
Customer Reviews (931)
Review from

I purchased this car through the 2nd…

I purchased this car through the 2nd hand car sales, service on the day, as you would expect was excellent. Since purchasing the car I have had to return numerous times due to issues with the car. When I purchased the car, Perry's held on to it for a week to do all of the checks to make sure the car was 100%! There has been issue's with the exhaust, which was meant to of been fixed, I have had to go back as this is not the case. Another part has had to be ordered for the exhaust, which will mean another trip for me to the garage and without my car! Not once has Ollie (Sales member who sold me the car) nor a sales Manager called me to apologise! In short, appalling service and I wouldn't recommend Perrys.

Reply from Perrys Canterbury Vauxhall

on 05 Mar 19

Hello, it's upsetting to hear that you did not receive the top-notch service we strive to provide. We appreciate you bringing this experience to our attention. If you are willing, please contact us at GroupCRM@perrys.co.uk so we can work towards a resolution. We look forward to hearing from you. Angela

Review from

The Salesman was very polite and…

The Salesman was very polite and helpful, I would have no reservations on using them again

Reply from Perrys Canterbury Vauxhall

on 05 Mar 19

Julie, thank you for sharing your positive experience! We are so happy to read such a great review about Perrys Motor Sales Ltd! . Have a wonderful day! Angela

Review from

Efficient helpful friendly

Efficient helpful friendly

Reply from Perrys Canterbury Vauxhall

on 02 Mar 19

Hi Angela (great name!), thank you for your kind words and this wonderful review! Have a great day! Angela

Review from

A GOOD PRICE FOR PART EXCHANGE AND…

A GOOD PRICE FOR PART EXCHANGE AND OVERALL DEAL1st CLASS.A WELCOME AT THE DOOR ,VERY KNOWLEDGABLE STAFF, A GOOD TRANSACTION .CAN`T FAULT.

Reply from Perrys Canterbury Vauxhall

on 28 Feb 19

Anthony, we're glad you had such a wonderful experience with us! We sincerely thank you for the positive review, and look forward to seeing you again soon! Angela

Review from

Excellent service from Perrys Motor Sales at Cant…

I was extremely happy with the service I received from Dominic Clement at the Canterbury branch of Perrys Motor Sales. He really went out of his way to ensure that I was entirely satisfied with my recent car purchase, and I would not hesitate to recommend Perrys to anyone thinking of buying a used car, and Dominic for all the help and assistance he gave.

Reply from Perrys Canterbury Vauxhall

on 28 Feb 19

Mr Webb, thank you for your kind words and this wonderful review! Your recommendation means so much to us and we're so happy to have earned it. Thank you again for taking the time to let the world know about your positive experience. Have a great day! Angela