Marshall Vauxhall Knebworth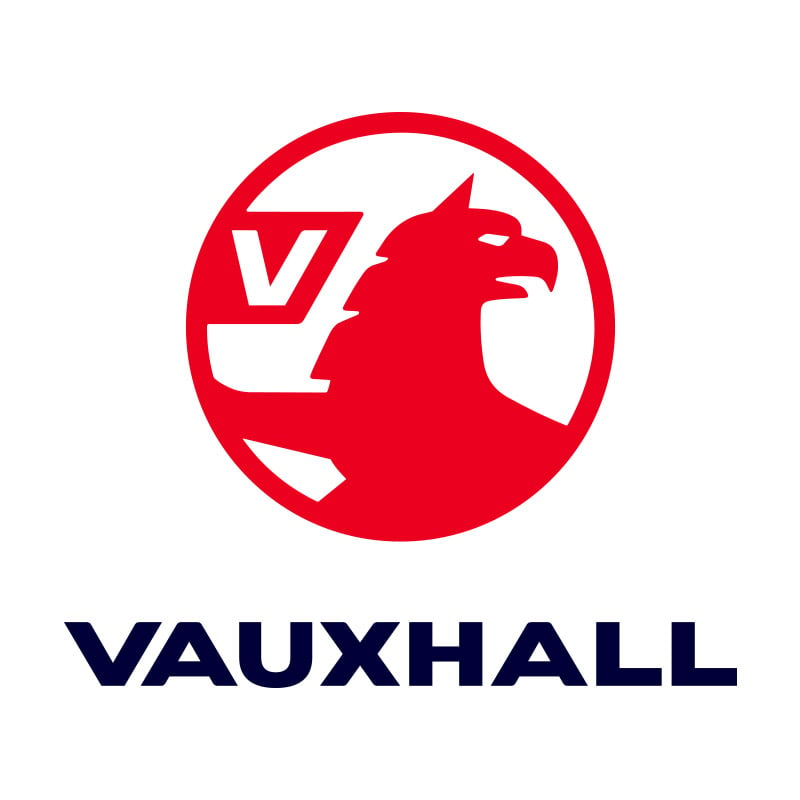 Marshall Vauxhall Knebworth
Marshall Motor Group is the 7th largest motor dealer group in the UK. The Group operates 101 franchise dealerships representing 23 different brand partners in 26 different counties across England. Our aim is to develop life-long partnerships with our customers, so that we can help you with all your motoring needs and enable you to buy with confidence, safe in the knowledge that you are dealing with a professional and friendly business. Call now to experience for yourself The Marshall Way...
Services offered
Part Exchange Welcome
New Vehicles
Used Vehicles
Finance
Warranty
Insurance
Parts
MOT
Servicing
Accessories
Body Shop
Fleet and Company Cars
Customer Reviews (16)
Mr Tierney

First class service from the business manager and other staff involved in the purchase. the car was available on the day agreed and presented in super condition. I would certainly use Marshalls for any future purchases.

Very helpful and have got a car that I love.

Very friendly and helpful from start to finish would highly recommend them to family and friends as they went out of there way to find the right car for me.

Steer Clear.

Car absolutely stinks of smoke that i'm having difficulty getting rid of. One tyre has a gouge and a cut on the rim that i didn't spot and will need replacing. Told I was only allowed to test drive the car up to a certain roundabout and back. 4 miles.

Great customer service very helpful!

Really great service the whole way through! Got into a right pickle with another finance a due to the COVID could not longer afford. They where great help ing us find a solution to get a more affordable car. Really helped talk everything through with us so we got the best deal. Highly recommend this garage, family have been using them for years!

Love my new car!!

I have always driven cars from Marshall Vauxhall for 10 years up until January 2020. I bought myself a Nissan qashqai and got myself tied into a 5 year finance. If you asked me now why I bought it I couldn't tell you. Almost immediately I realised I couldn't stand the car! It was so boring inside the Nissan connect sat nav was dreadful ( no lives maps) and I was constantly being directed into traffic jams and closed roads ect. I thought I was stuck with it as I had only had the Car a few months but I decided to send vauxhall an email on the off chance. Within a week I was driving away in my 69 plate grandland X which I absolutely love! Some great features including Apple car play and the latest Tom Tom technology! I was very honest with them about how much I could pay and they made it happen for me! Will be sticking with Marshall vauxhall from now on! Will certainly be back for my next car!! Very helpful and friendly staff and made the whole process extremely easy 10/10 cheers!!