Richmond Suzuki Botley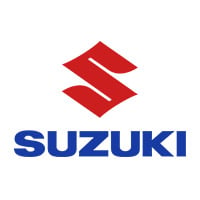 Richmond Suzuki Botley
Besides the very latest Suzuki models, outstanding service facilities and a reputation for high quality, we also have a broad selection of quality low mileage competitively priced used cars.
Customer Reviews (1)
Very impressed with Richmond Suzuki Botley

I have just bought a used Suzuki from Richmond Suzuki Botley and was genuinely surprised by what a pleasant experience it was. All of the staff were polite and helpful and I never felt under any pressure to buy. I expected the car to be serviced and valeted before colection and it was. It also had new tyres, battery and cam belt - all of which were a bit of a bonus as I had already agreed to buy the car at a pretty competitive price. All-in-all, yes I would certainly recommend them.