Tony Le Voi Lakeside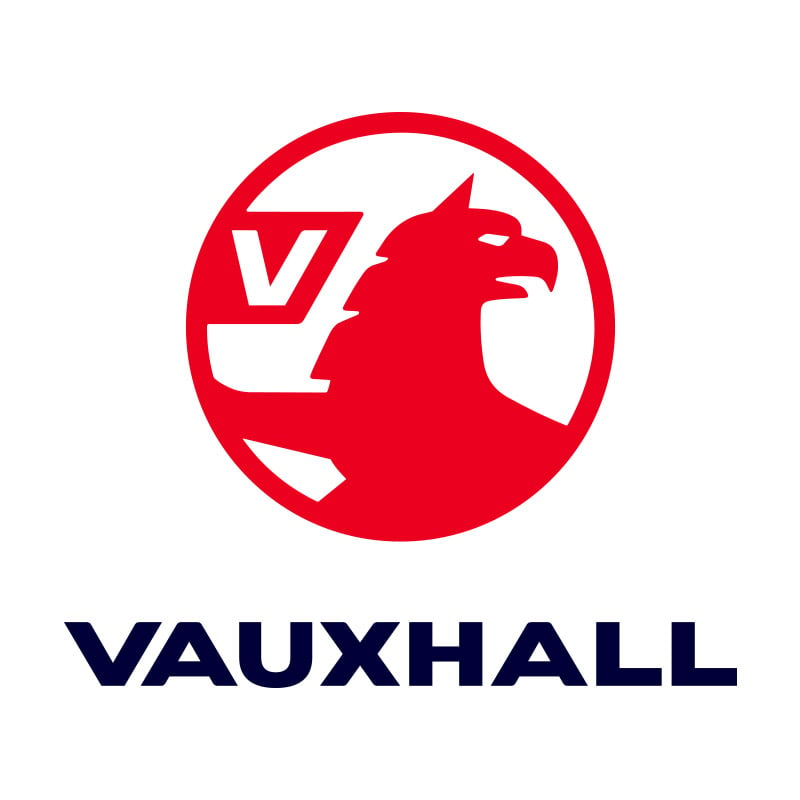 Tony Le Voi Lakeside
NetworkQ was one of the first national used car programmes in the UK and is considered to be one of the most thorough and reliable used car programmes ever developed. Over the years, we have continued to motor forward, offering a comprehensive package of benefits designed to take all the worry out of buying a quality used car.
Customer Reviews (1)
A painless experience

I have just purchased a used car from Tony Levoi (Lakeside). The salesman was very friendly, polite & informative, and unlike some of the salespersons I've met at other establishments, was not at all pushy. The whole process was very straightforward and I am happy to have done business with this dealer.