Quest Motor Group Braintree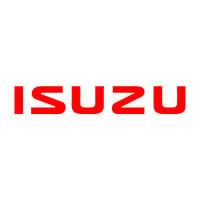 Quest Motor Group Braintree
"Quest Motor Group has been a family owned business in Essex since 1924 and has become renowned for the quality of service provided. All our vehicles have undergone rigorous inspection and come with a minimum 3 month warranty. Quest Motor Group Trusted by Essex for New and Used vehicles."
Services offered
Used Vehicle Sales
New Vehicle Sales
Finance
Customer Reviews (58)
Review from

Very Good

Very helpful on the telephone and in person.

Review from

Very Good

Having recent interaction with both Service and Sales at the Braintree branch I can honestly state that you are always treated with professional attitude and respect. In the service team I have to say that Lee will always treat you as a customer and you feel valued and he will explain everything. Then in sales Bradley gives you the information and then smiles and lets you make the decision...no hard sales trying to sell a particular car but just gives facts for you to decide.

Review from

Very Good

Very friendly and not pushy at all, we're great keeping my two young children very entertained also. Very informative would defiantly recommend to anybody buying a new car here.

Review from

Very Good

Nick was very friendly and attentive, he realised quickly what we needed and within 30 minutes we had purchased a new van

Review from

Very Good

Very pleased with the way i was dealt with by Stephanie Tomas no to pushy give me time then put a good deal together so i was happy. thank you!!