Kerr & Smith (Cumnock) Limited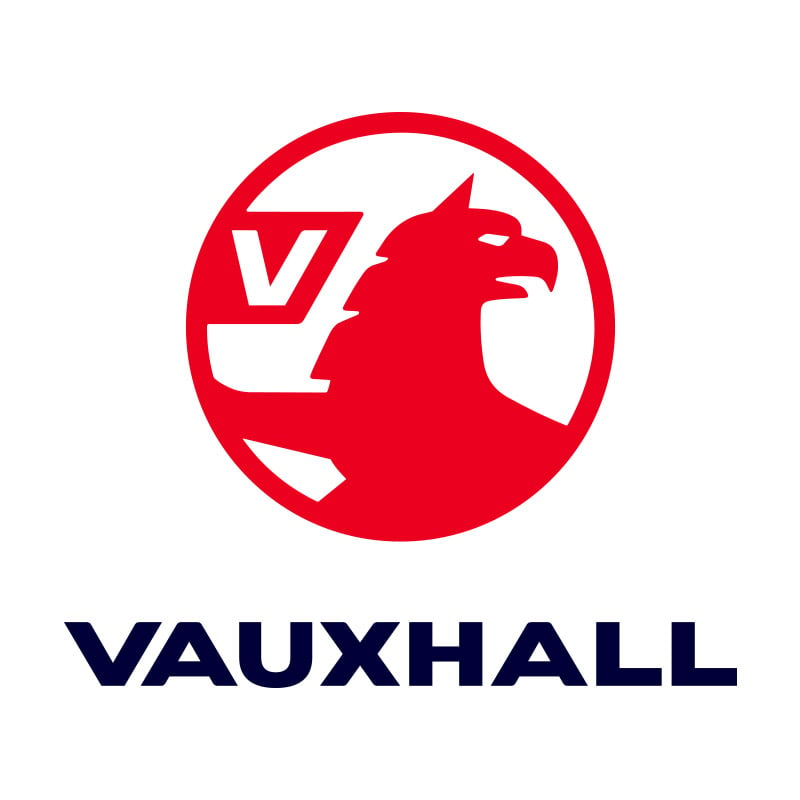 Customer Reviews (2)
Good old fashioned back street garage.

Shocking, management couldn't care less. It doesn't matter what state you get your car back after being repaired........they will completely ignore all your requests to fix the faults.....and I'm not just talking about a loose bolt or scratch on the bumper. If you get your car repaired here and you later discover serious problems,my experience has told me they won't want to know about it and ignore your complaints.

Primitive badly run and couldn't care less!

Well, if you don't mind them giving you your car back after repair with front bumper spoiler missing and a completely wrong front grille,then ignore all your requests to rectify the problems.......then this is the outfit for you.