Donnelly & Taggart Motorstore Eglinton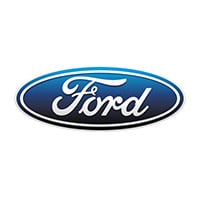 Donnelly & Taggart Motorstore Eglinton
"Our Donnelly & Taggart Motorstore Eglinton is your one stop shop for all your used car, van and 4x4 needs in the Eglinton and wider L'Derry area. As part of the Donnelly Group, one of Northern Ireland's largest dealer groups, we can offer you expert advice as a used vehicle specialist, with the peace of mind we are part of a trusted and long established dealer network."
Services offered
Used Vehicle Sales I Parts I MOT I Servicing I Warranty's I Finance I Vehicles Wanted I Part Exchange I Recovery I Body Shop I Paint Shop
Customer Reviews (1)
Very poor servicing

Bought a Peugeot 208 about 3 years ago in the Derry site in Eglington and also paid extra for a 3 year servicing plan. We've had 3 services from them, with the most recent being 2 months ago. In all 3 years they didn't even bother changing the air filter. My car is up for MOT next week, so while checking over we checked the oil only to find it had not even been changing at the last service two months ago! What's the point in wasting £300 for servicing when they don't even do it properly! Do not recommend them, better using a trusted mechanic.