Durham Vauxhall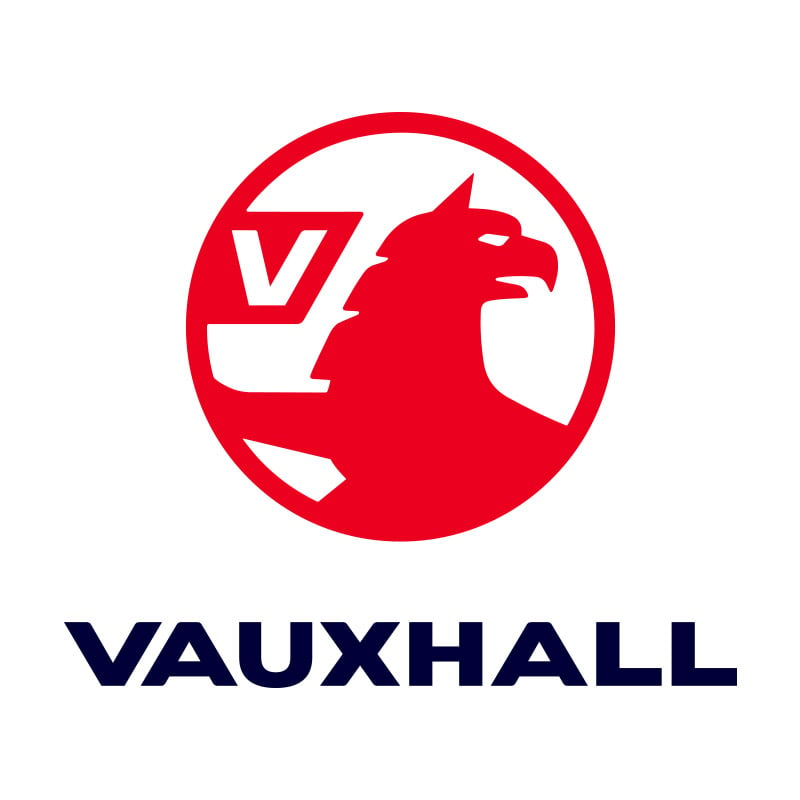 Customer Reviews (2)
Poor poor poor

Very very poor car was disgusting inside and out had not been valeted had 2 barely legal front tyres all 3 wiper blades not fit for purpose drivers seat broken salesman 5 star the manager 0star and another salesman tried to make me out to be a liar

Reply from Durham Vauxhall

on 01 Apr

Hi Ian as discussed with my self as soon as we can get back into the dealership after this virus and have this vehicle re cleaned for you to come along to re view this personally with my self as we agreed when i was speaking to you about your complaint and like i said i will call you on your mobile to see when is a good time to suit you, regards Shaun.

Brilliant as always.

Fantastic, just taken delivery of our 7th car from this garage this one for our daughter for her 21st we have always had brilliant service over the last 5 years from the sales team but this tops the lot as our daughter got champagne and chocolates from the manager for her birthday when he came to thank us again brilliant touch, THANKS AGAIN.

Reply from Durham Vauxhall

on 24 Jun 19

Hi Lee, Thank you very much for leaving us a review. Customer feedback is extremely important to us and your wonderful comments have been forwarded on to Management at the Dealership to enable them to share your experience with the team. We look forward to dealing with you again in the future and happy motoring! Many thanks, Trish.