Pilgrims Of March Ltd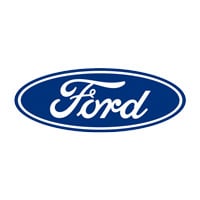 Customer Reviews (250)
Quick, easy and relaxed

The dealer we dealt with was extremely helpful and made buying a new car so much easier than i had anticipated. Very friendly and certainly went the extra mile to make sure everything went smoothly

Great work Simon

Simon was very helpful above and beyond to help me with the whole move from my much loved old car it my new car with meany lock down issues, really helpful.

Excellent process

The salesmen (who I'm not allowed to name due to Autotrader rules!) was extremely helpful and arranged for the car to be delivered for quite a reasonable price. Car arrived and is in great condition as described. Thanks very much!

Very happy customer with pIlgrims.

Three weeks ago I had never heard of pilgrims of march. My granddaughter was looking for a car and she found one at pilgrims that was everything she was looking for. My experience has been nothing but pleasant and I am very happy with the services . I live in St Helens but it was well worth the journey to March by train and I drove the car back home. We had the car three weeks now and it's such a lovely car to drive. Thank you so much for all your help Pilgrims of March.

Relaxed and friendly

Very friendly and professional, a pleasure to deal with and did not feel pressurised in any way. I would highly recommend.