Parkside Garage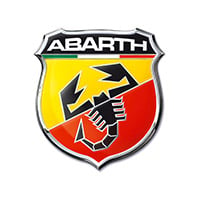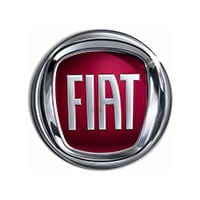 Customer Reviews (2)
Terrible service

I bought a Fiat from the dealer several years ago, and until recently they offered a helpful after care service, however, recently they have become disinterested and inefficient. In June I tried to get a quote for a problem and book my car in to be fixed, I chased several times but they never got back to me, so I took the car elsewhere. They must be doing very well to not be bothered about a job worth over £1.5K. Recently, I asked them if they could arrange a spare part, they took the information but never bothered to get back to me.

Very pleased with the service, will return again.

Went to parkside garage today 30/9/19/ for repairs to my fiat 500c. They had to fit a new wire loom to the boot. Plus to make an adjustment to my rear brakes. The problem was successfully corrected. Many thanks to all the friendly staff in this process. I will return to this dealership again if needed 💯% .